Booking.com AV Resell Feature – new way booking.com handles cancellations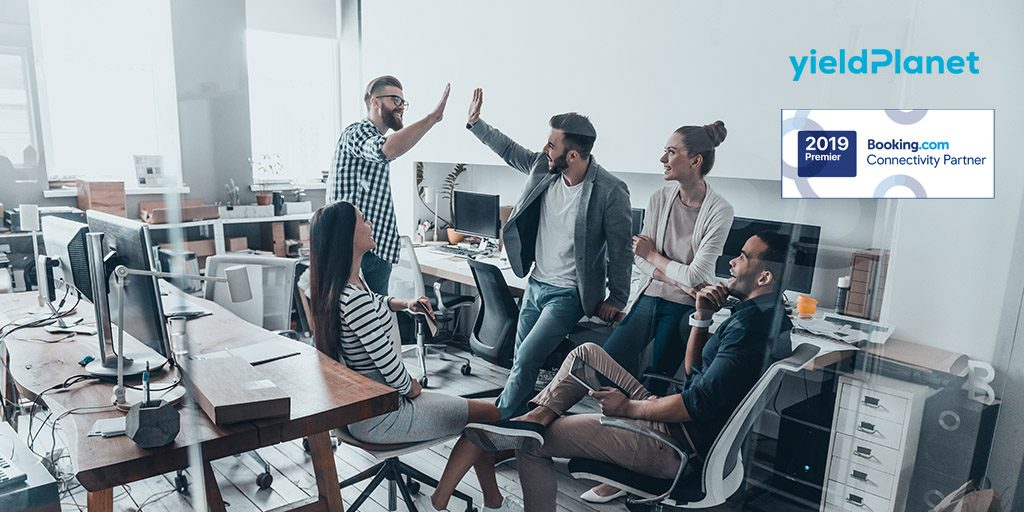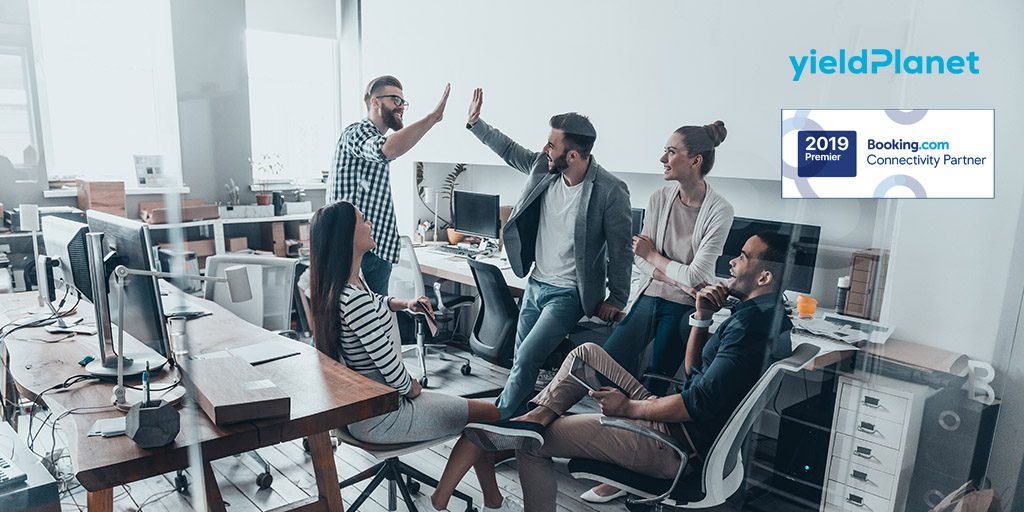 Booking.com has started testing the AV Resell Feature. This can be a great chance for properties which depend heavily on bookings from OTAs.  
Booking.com informed us that they started testing the AV Resell Feature. With this feature, booking.com is reselling canceled rooms on its own. The idea is simple – Booking.com holds canceled inventory for 24 hours and actively looks for a replacement for the same dates According to booking.com, the booking.com AV Resell Team even spends extra marketing efforts to do so. In case no replacement can be found, the canceled inventory is freed up and the cancellation is delivered to the property – however, with significant delay. According to booking.com, not all of the cancellations are covered with this experimental mechanism, but only those that fit certain criteria. YieldPlanet assumes this will most probably be high demand dates or dates with limited inventory. This new feature is currently being tested and not all hotels are affected at this point.
Booking.com's experimental feature can boost its incomes, as the canceled inventory for high demand dates is usually very attractive. We assume that properties which depend heavily on bookings from OTAs would be delighted with this feature. For this group of hotels not only is the chance to get a replacement after cancellation bigger than in case of enabling inventory in a standard way, but also the replacement should exactly fit the canceled dates. According to booking.com, when reselling cancelled inventory to a new guest, the latest prices set by the hotel are being used – not the original rates from the cancelled reservation.
On the other hand, revenue-savvy managers might find the new feature of Booking.com problematic for their properties. By holding the cancelled inventory for 24h, booking.com reduces the chances that this inventory can be resold on other OTAs or by the hotel directly. This feature does lead to the situation that a property receives reservations (modifications to be correct) for dates that are completely booked out. We can imagine the case where reception denies reservation for a loyal guest due to lack of inventory while still has the last room available on booking.com. Most problematic, however, is the case when properties are oversold due to overbooking limits and the cancellations are not registered but resold by booking.com. If the AV Resell Feature will be widely adopted, cancellation probability algorithms in various RMS' will need to be adjusted for this new reality.
Booking.com allows for the AV Resell Feature to be turned off by contacting their booking.com account manager.
We at YieldPlanet think that new AV Resell Feature can be a great benefit for most hotels in particular in cases where the hotel still has enough inventory and is not overbooked. Turning the AV Resell Feature off would not be our recommended action.
With the Price Optimizer solution, YieldPlanet has the tools to give hoteliers full control over their distribution. The overbooking prevention feature let's hoteliers automatically distribute a carefully adjusted sold-out price and MLOS whenever there is no availability left. With this feature and our highly adjustable distribution rules, Price Optimizer can give you back the control over your distribution – also the AV Resell Feature.
Get back control over your distribution now and sign up for Price Optimizer.
As a data provider to hundreds of channels in the hospitality industry, YieldPlanet is regularly involved in evaluating or testing new features introduced by our technology partners. Check our blog to be among the first to know about new OTA features.
YieldPlanet is a premium software provider focused on hotel distribution and channel management. It delivers powerful solutions to meet and surpass the challenges of distribution and revenue management. YieldPlanet's Channel Manager is integrated with over 500 channels to help you reach a global market. Our partners include not only PMSes, but also OTAs, Sharing Economy OTAs, Tour Operators, wholesalers, CRSes, GDSes, RMSes, mobile apps, metasearches and booking engines.