Catering to Russian market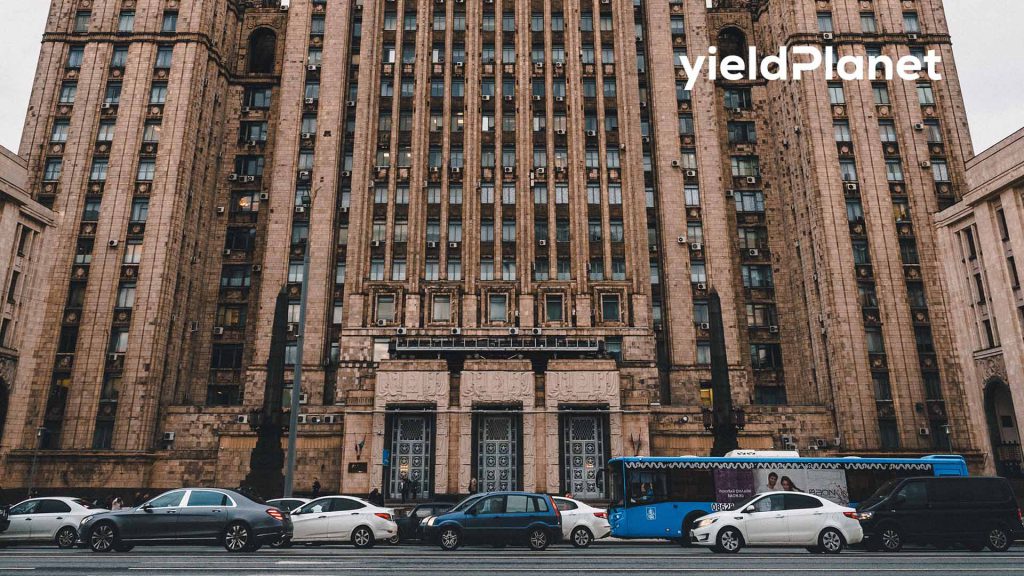 Russian travelers are increasingly booking trips abroad. Seeing as high-spending guests, each hotel should the possible and the impossible to cater to their needs. Otherwise, they'll go and stay somewhere else.
Catering to Russian market
Invest in your Russian guests by localizing your hotel website in Russian and offering Russian-language call center and mobile apps. Additionally, you can add Russian-speaking butlers to the staff, create special menus cater to Russian tastes and offer Russian-language tour guides.
There is not a secret formula to succeed. Try to find our your way out by understanding what their needs are and how you should handle them. Then adapt your offer to this segment and eventually introduce amenities to deal specifically with the Russian segment.
One thing is sure, taking into consideration the overall spending of Russian guests, the rewards for the hotel can be sizeable.