Dynamic pricing in CRS Update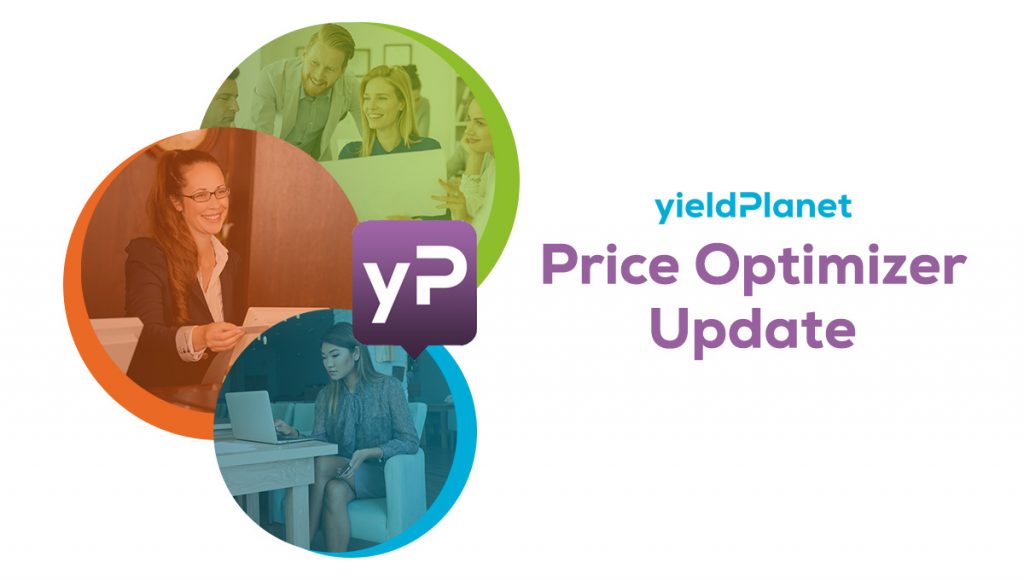 We are happy to inform you that we have introduced new features in Price Optimizer. The updates will be available in the following days.
Overview:
A new setting is added for Rate Plans settings in Config. If prices of the rate plan are based on other rate plan, they can be cropped now by setting the minimum and maximum price. After applying the formula, the final price will never be lower or higher than defined values. Both of those values are optional and fully independent. Please, contact your account manager to discuss how to make use of this feature best.
Dynamic pricing in CRS
The Reservation Screen a.k.a. the front desk quoting screen (CRS), shows always the most up-to-date prices. Starting from today, adding a room into the basket can run the recalculation of prices for all stay dates included in the reservation, as well as other room categories. Therefore, the algorithms can decide if the price for the second room can be higher than the price for the first one.
This feature is optional and can be turned on or off in the CRS settings in the UI & General tab: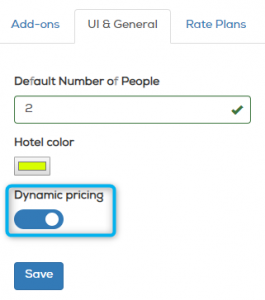 At this moment, adding more than one reservation at a time would not give the price based on dynamic rules. This functionality is still in progress and will be announced separately. Therefore, for larger reservations we suggest to add smaller chunks of rooms in order to achieve the dynamic pricing effect (e.g. instead of 25 rooms we suggest to add 5 x 5 rooms).

ReviewPro addon

A new tab is added in the main navigation menu – The Guest Intelligence.
This addon, provided to you in cooperation with ReviewPro, gives basic insights into reviews of your hotel against your competitors. The GRI index is calculated by ReviewPro by aggregating different hotel reviews and gives a possibility to compare different properties between each other.
ReviewPro also has an advanced tool for review management available as a separate tool.

Please, contact po-support@yieldplanet.com in case of any questions.