The first video guide for Channel Manager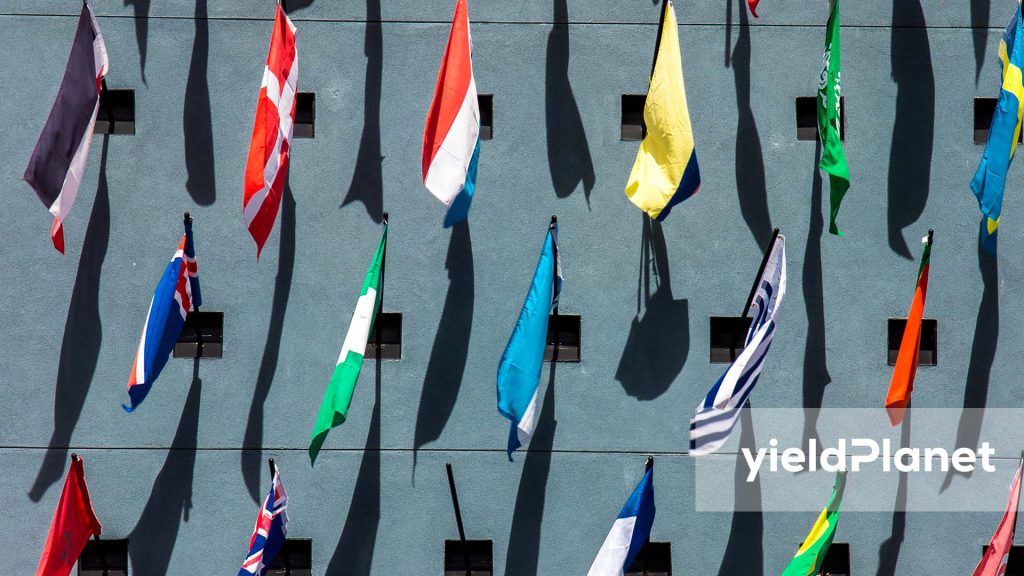 #OccupancyBasedPricing
A useful guide to the secret revenue management corners of the YieldPlanet Channel Manager
How well do you know your "assistant" and are you sure that you use all his capabilities in full force? If you are at a loss for an answer, we will help you get to know each other better!
YieldPlanet has prepared a useful guide to the secret revenue management corners of the Channel Manager. We will show you how to simplify your work and teach you how to use different types of planning and making reservation modules. Start to learn the new with our tutorial videos and improve the service level and credibility of your hotel!
A videotutorial is uploaded every month on our YouTube channel, by which we want to show the hidden features of Channel Manager – the most popular supporting program among our customers. We will cover topical issues arising during the use of Channel Manager and discuss various methods of revenue managing of a hotel.
The first tutorial video from our workshop #Occupancy Based Pricing tells about 3 simple ways how to manage your prices in YieldPlanet Channel Manager system, and also answers the following questions:
How to create price lists designed to hold prices for the entire room?
How to input prices in a format based on the specific number of people occupying a room?
Which module can offer you unlimited freedom in inserting occupancy rates?
These and many other things are already on our YouTube channel. Do not miss the unique opportunity to get new knowledge on a way to perfection!