Are GDSes a good opportunity for independent hotels?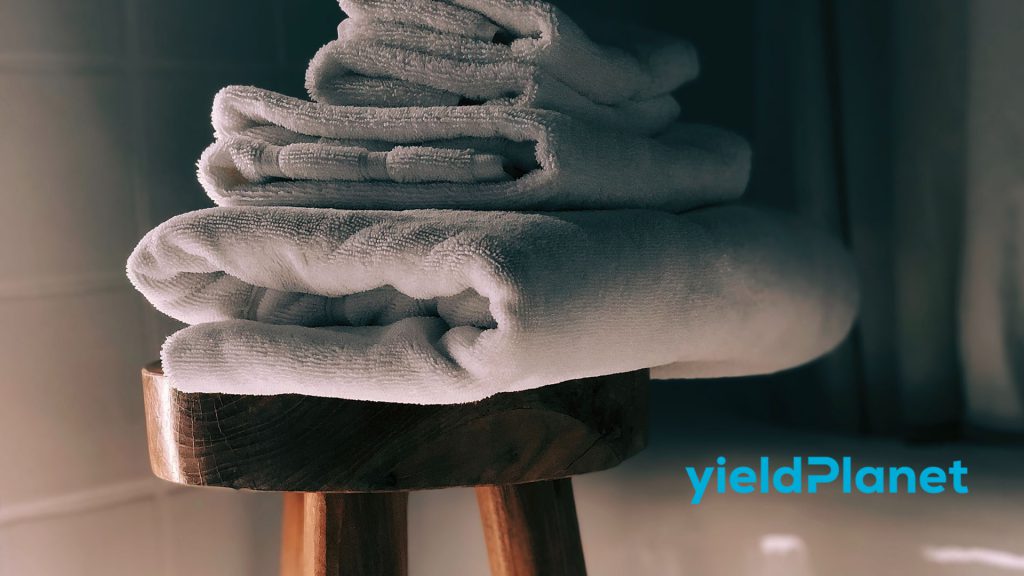 To successfully respond to the challenges posed by online travel agencies, hotels need to strengthen their direct distribution channels.
One major strategy to reduce a hotel's dependence on OTAs is to pursue diversification of distribution and promotional channels. At most hotels, the prominent channels are OTAs, the hotel's website and front desk, corporate relationships, and travel agents connected to the GDS whose users are largely corporate.
Global distribution systems remain an overlooked yet lucrative source of revenue for hoteliers. If the GDS network puts hotels in front of more than 600,000 travel agents worldwide and millions of corporate and leisure travelers, then why are these channels so often overlooked? Mainly, because many properties, especially small independent hotels, fail to realise the full extent of the potential benefit to be gained by exploiting these channels in the first place.
Hoteliers can see a boost by marketing through GDSes if they dissect and distribute their information in the right way. So, what is the right way?
The distribution side is easy: global chains are connected directly. Content is shipped to GDS. Simple.
What about independent hotels?
Well, they can use a Channel Manager, like YieldPlanet, which provides GDS connectivity. Live rates and availability are sent directly to the GDS and online booking websites through YieldPlanet. As soon as a reservation is made on the GDS, YieldPlanet's Channel Manager instantly reduces inventory across all channels. Et voilà!
What also many independent hotels may not know is that there is a sales & marketing side to GDSes. This centers on taking ongoing GDS distribution and using it to actively generate revenue.
In order to sell and market themselves effectively, hotels need global account distribution managers, marketing specialists, and technology to put them on the international market. Global hotel chains have this. Independent hotels don't.
Here is where GDSes come in. They offer global sales, marketing, and distribution through GDS connectivity, enabling smaller independent hotels to join the wider international market alongside the world's top big-name hotel chains.
While the benefits are obvious, GDSes is not the answer for all properties. For maximum benefit costing the least required time & effort, we recommend global distribution systems to hotels, both chains and independent, with approximately 25 rooms or more and/or located in a popular travel destination.