Get started with wholesale distribution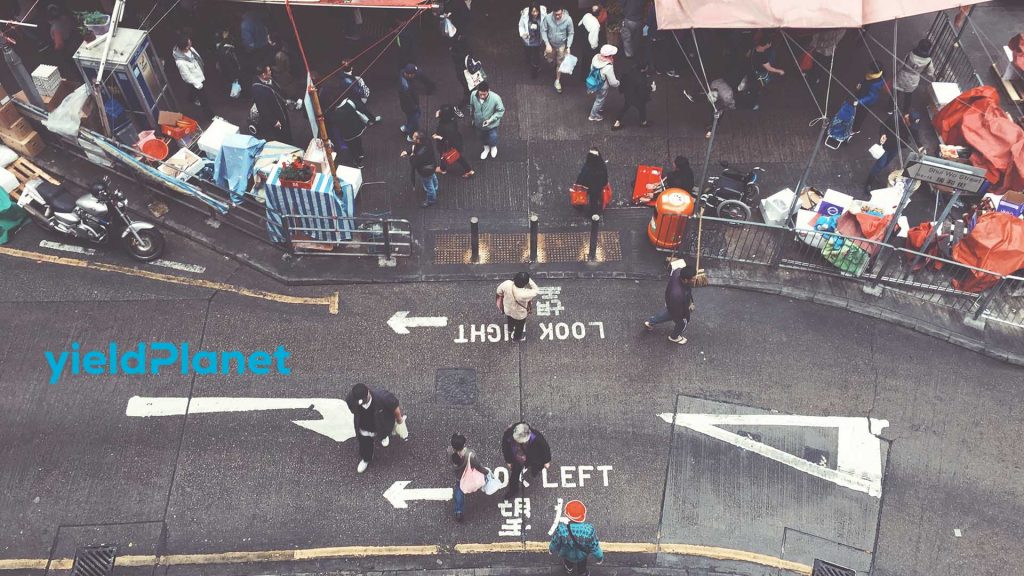 It is no news that the wholesale segment has been losing out a significant share of online business to OTAs. Nevertheless, hotels should still consider wholesale companies as important providers of accommodation booking services in the travel market. In fact, for many hotels, wholesalers are not only significant but vital business partners.
It is said that distribution providers are put at the service of both consumers and hotels. On one hand, wholesalers give the global community of leisure travel buyers access to a full range of properties around the world, while on the other they offer opportunities for hotels, allowing them to access different client segments and sub-segments in any country.
Adding a wholesaler as an online sales channel broadens the hotel distribution network consisting of online travel agencies, tour operators, brokers and consolidators. Hotels gain access to new global markets and see their all-year round occupancy improved, which ultimately helps them to adjust to seasonal fluctuations.
If you are new to wholesales distribution here is a brief overview for you to get started.
The wholesaler is normally an aggregator or a bed bank, from whom Tour Operators and Travel Agents can buy. Wholesalers generally work with hotels of all sizes, from hostels and B&Bs to the industry leading chains. They usually contract with a commission that can vary between 20% and 40% (which includes the commission of the TO and travel agent), which means that the wholesaler rate will normally be the lowest.
Thanks to the integration into wholesaler's online environment, properties using a leading channel management technology, such as YieldPlanet's, are able to centrally and easily maintain inventory and room rates, while increasing their exposure through various distribution channels.
Learn more about how to broaden your online distribution and request the full list of wholesalers with whom we are integrated here.