Go social!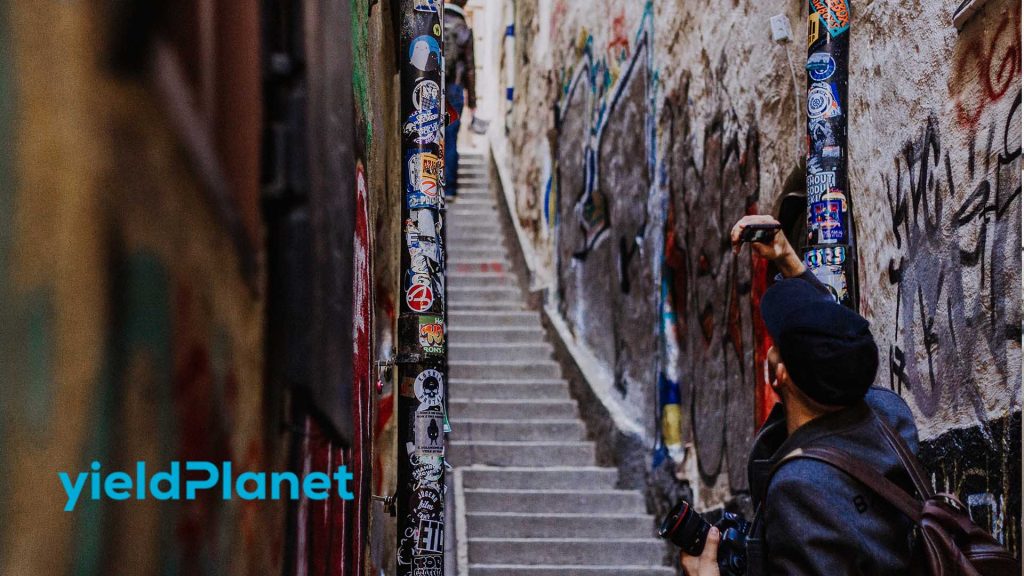 Have you already got a gallery on your website? Great! You have the photos, so now use them on social media too!
Pin the pictures on Pinterest, add them to the hotel Facebook page, use Instagram and user-generated photos to increase social media followings.
Whether you are a small property, independent hotel or part of a larger chain it has never been so easy to grow your audience! And the best of all, it's free!