Feature update: Guest Intelligence reports in the Channel Manager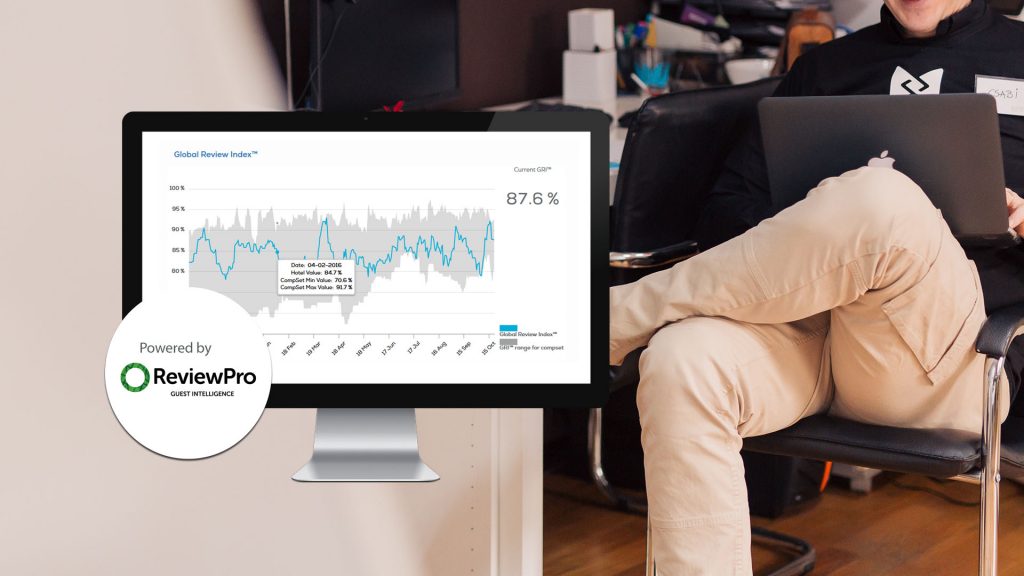 Our customers are now able to make use of our new feature: Guest Intelligence reports.Reputation analytics will be enabled within Analytics section.
Developed by ReviewPro, the industry-standard Global Review Index™(GRI) is an online reputation score based on review data collected from 175+ OTAs and review sites in 5+ languages.
Along with current Global Review Index™ hoteliers can benefit from the index past values.
Analysis of top 4 review sources will help you understand distribution of satisfaction from major review sites.
Please note that Reputation analytics will be made available only to those properties that are common for databases of yieldPlanet and ReviewPro. If you are logged in to the yieldPlanet and no Reputation tab within Analytics section is visible it means there is no data on Reputation to share with a user.