New Channel Manager features: MaxLOS and CTD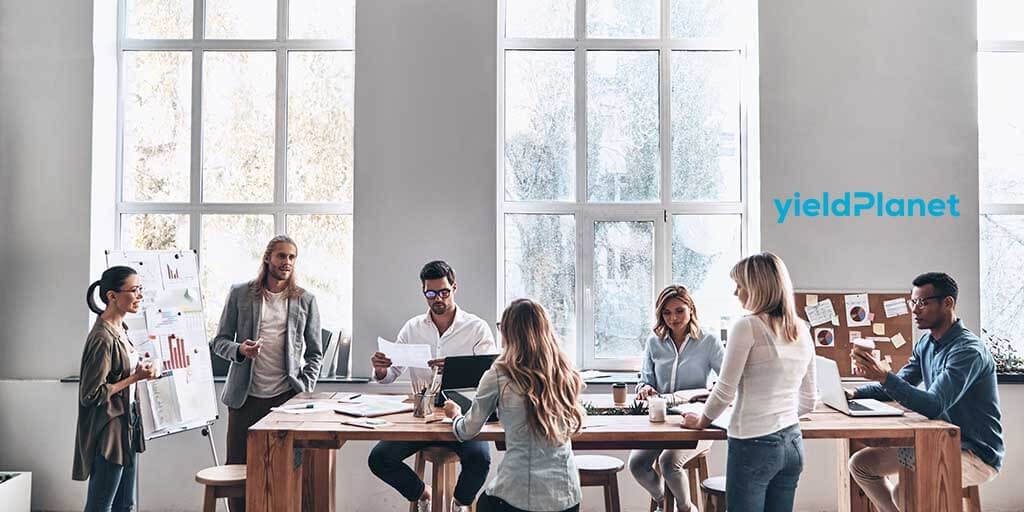 Paweł Rytel 
MaxLOS or maximum length of a stay defines a maximum number of days a guest can stay at a hotel, while CTD or Closed to Departure blocks a guest from checking out a property at certain dates.
Both MaxLOS and CTD can be already found in channel manager sections in charge of inserting rates and restrictions.
This is how these new restrictions can boost revenue of your property:
SUPPORT IN CREATING PROMOTIONS: Interested in offering attractive discounts only for stays no longer than 2 or 3 days at exact dates when you need to increase your occupancy? Discount your prices appropriately and use MaxLOS and CTA (Close to Arrival) to sell promotional offers for stays from Saturday to Tuesday for example. Combine MinLOS (minimum length of stay) and MaxLOS parameters to sell promotional offers for precisely defined length of stay.
EASE OF CREATING PACKAGES: Interested in selling packages of only 7 or 14 day stays in your peak season? Combine CTA and CTD to sell, for example, Saturday to Saturday stays only during your high demand season. Sell packages of an excact length of stay.
ADDING SHOULDER DATES TO RESERVATIONS: There is a conference in your property starting Wednesday ending Saturday and you are worried your hotel would be empty on Sunday? Use CTD and MinLOS to sell and accept extended reservations from Wednesday to Sunday only.
MANAGING HIGH DEMAND DATES IN MORE EFFICIENT WAY: Wish your guests stay in exact dates during holidays like New Year's Eve or main events in your city? Combine MaxLOS with CTD to achieve that goal.
These features have been introduced for the for leading OTAs. We will keep you informed on adding distribution of MaxLOS and CTD to next major OTAs. Please, contact us on sales@yieldplanet.com if you would like to request for this feature to be introduced in any particular connections.