New connection: Traveliko.com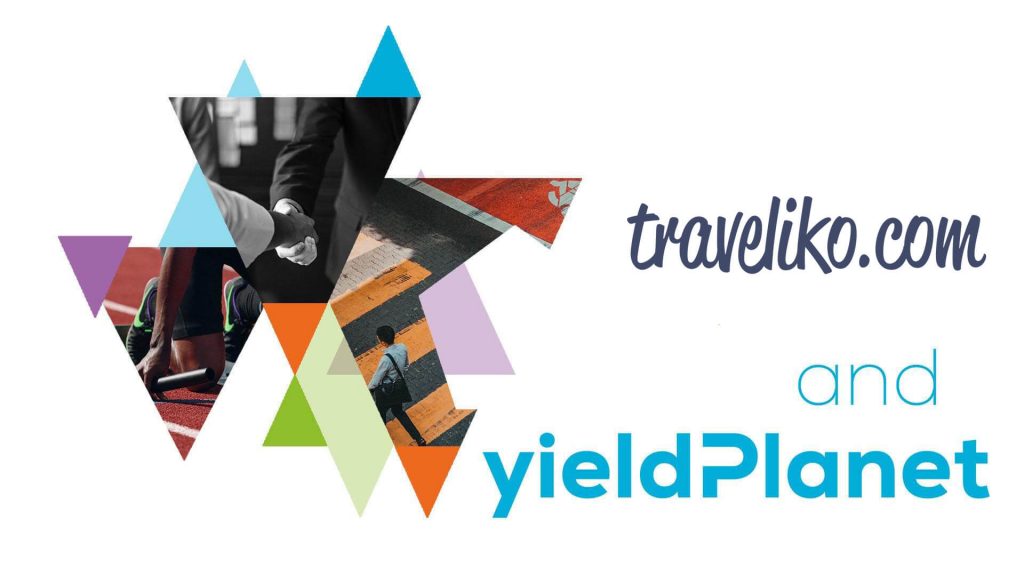 YieldPlanet has a new connection to the Channel Manager with an OTA: Traveliko.com.
Traveliko.com offers the cheapest distribution channel for hotels to sell their room online and compete with other OTAs. The OTA channel aims at rebalancing the online distribution landscape. This is a 0% commission OTA – a free distribution channel, with main focus on hotels on the Asian market. Now the company wants to open up for the Europena market to reach new horizons.
"The integration process went smooth. We are happy to welcome Traveliko.com in the group of our connectivity partners now" – says Tomasz Fitulski, Head of Implementations at YieldPlanet.

"We are delighted to be working with YieldPlanet and now be able to offer their clients the cheapest distribution channel available in the market." – adds Yann Gouriou, co-founder and CEO of Travelico.com.
More information for hotels interested to connect to Traveliko.com can be found here.