Spring – a perfect season to offer hotel packages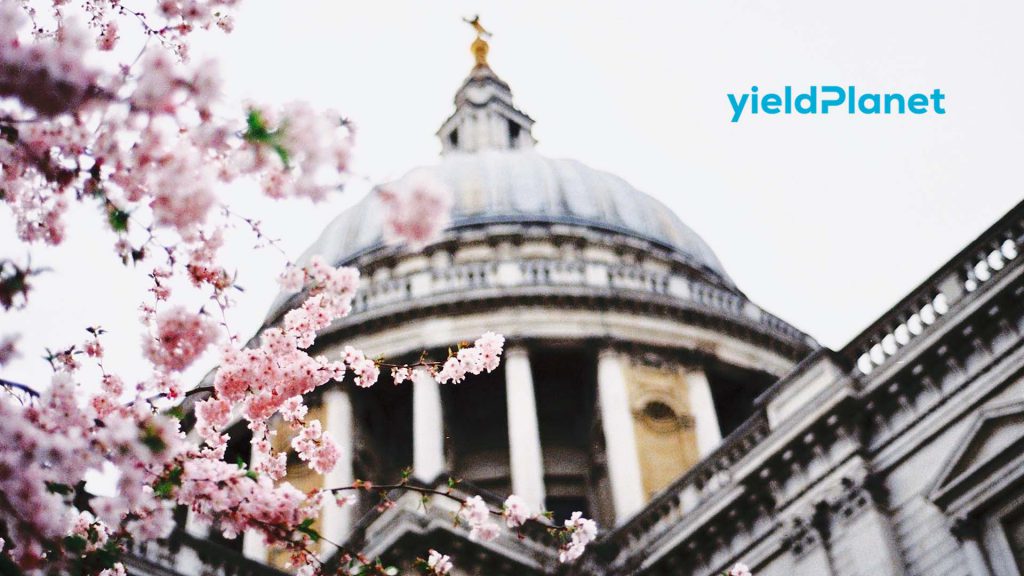 Create added value spring packages to attract guests to your hotel and increase your occupancy. Spring is the perfect season to take a special interest in planning the ideal getaway for your guests. To get more customers, you do not necessarily need to lower rates. In truth, lower rates do not always create room demand. You may sell a few more rooms, but you will difficulty sell enough rooms to offset revenue lost due to lowered rates.
What you need to do is to come up with more creative ways to get people through doors and increase room revenue. This can be achieved simply by adding value to your offer. Creating and promoting special deals such as Spring retreat packages is a good way to accomplish this.
In honor of the arrival of spring, you can offer a romantic "Birds & Herbs" package for couples or a "Bike & Hike" for active and adventurers. For example, a "Birds & Herbs" package would include a room with a garden or lake view, complimentary freshly squeezed juices or a fruit basket, a massage with oil herbs at the hotel SPA and a gift basket with spa-themed toiletries. Other packages could include great local food with seasonal products and spa treatments, or a budget accommodation spiced up with a picnic lunch for two. You can price these packages slightly higher than normal rates, as the complimentary items add value to the overall experience. Packages allow you to mask actual room rates with features which add benefits to staying at your property.
Before making packages for this season, you can get some useful insights by asking our previous guests what would be a perfect vacation mix for them. Simply use your guest database and send them an email or survey.
Learn more on how to set and promote packages on your website