Your quoting screen — now clearer than ever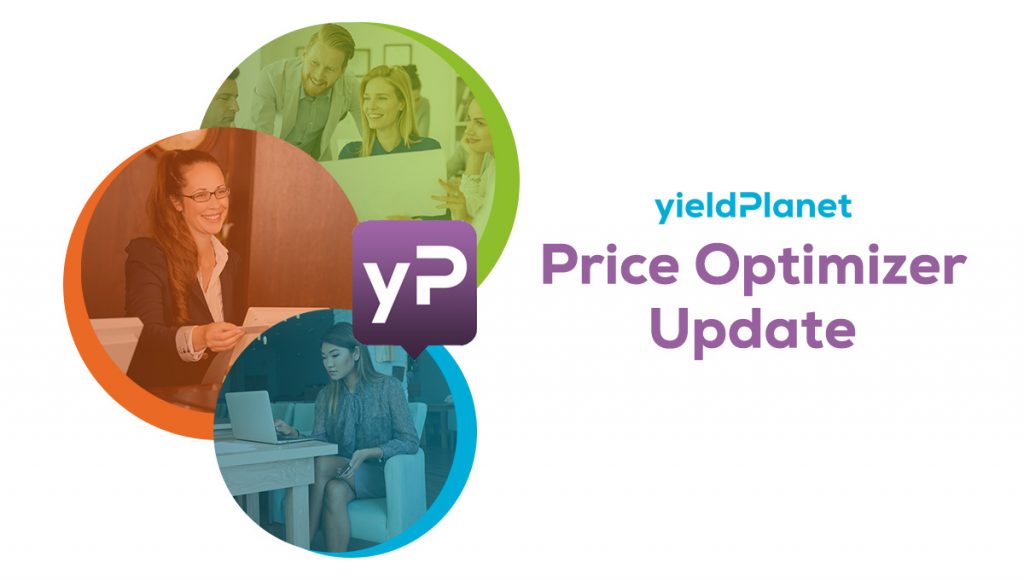 Meet yieldPlanet's CRS
Your quoting screen — now clearer than ever.
---
✔️New layout ✔️Alternative hotel chain view ✔️Virtual Rooms
---
Alternative hotel chain view
For users that have more than one hotel (chains) – we offer the possibility to show more than one hotel on the CRS. 
→ Your front desk or sales team can easily quote the best offer from all your properties on one screen
Each alternative hotel from the same group/city can be shown (when enabled) that would display the lowest available price at the standard rate plan for selected PAX and the total available rooms in that hotel (for given PAX).
Clicking on the other hotel switches to that hotel. For instance, in the above example, clicking on Sister Hotel would redirect you to Sister Hotel.
Virtual Rooms
Virtual Rooms are now also available in CRS. Virtual Rooms or VR work the same way as regular rooms and are controlled in various ways in Price Optimizer (Price Rules, Distribution Rules, etc.).
The role of VR is to ensure the best possible offer is available. This could mean that the 'bestseller' room can still be made available at the lowest price or anything else you come up with.
To enable virtual rooms, go to Configuration > Room Types tab and make virtual rooms visible that you want to work with on the price grid.
As usual, should you have any questions or problems using new functions, please contact
po-support@yieldplanet.com.