Russians hunger for travel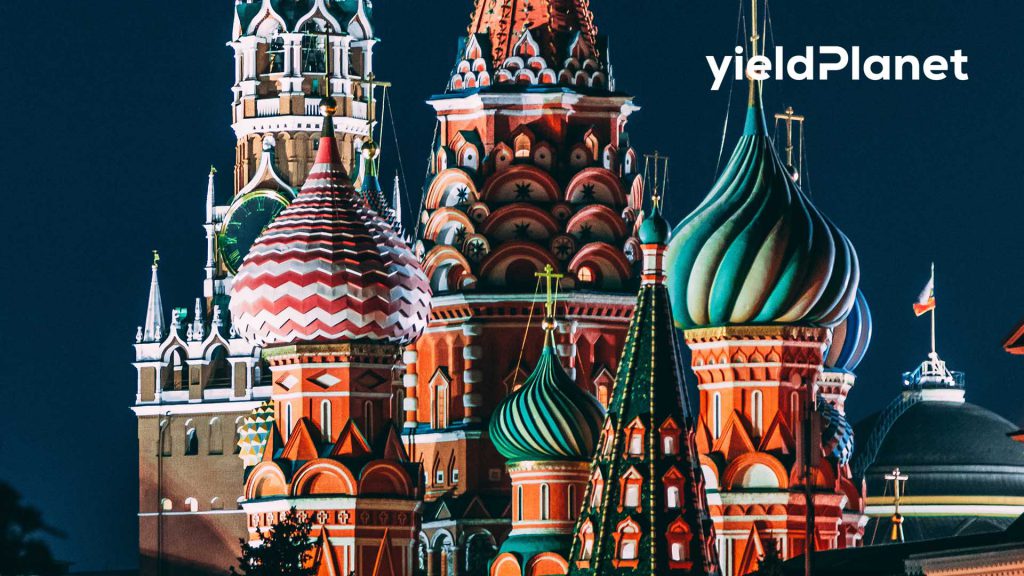 Russia is one of the largest outbound markets in the world. Last year, nearly 40 million Russians traveled overseas, making them the world's second-fastest growing group of tourists. In 2012, Russian tourists spent $43 billion abroad, placing them as the fifth highest-spending segment of the travel industry.
In recent years, Russia has been one of the major growth drivers for European outbound travel with double-digit annual growth rates. Between 2005 and 2013, the number of foreign trips taken by Russians more than doubled, rising 118% to reach 31.5 million trips last year, the World Travel Monitor from IPK International showed.
More than half (55%) of these holidaymakers head for beach destinations, while city trips (15%), tours (less than 10%) and other types of holiday are less important, IPK figures for 2013 show. Beach and city holidays have grown significantly since 2007. Russians also spent more on their foreign trips. The average length of stay for a foreign trip increased to 12 nights in 2013 from 11 nights in 2007 while spending rose by 35% per night on average. Russians also book holidays in advance much more than in the past, IPK figures show. Like in many countries, bookings through the internet have soared in recent years and now account for about 50% of bookings while travel agency bookings have remained stable at about 40%.
Online travel retail sales were one of the driving factors in 2013. Internet transaction value in all categories of travel retail recorded double-digit growth. Growing internet and mobile internet penetration, better consumer awareness and a growing number of online travel agencies in the country impacted the category's development significantly.
Based on that growing popularity, internet travel agencies show significant expansion in Russia. ostrovok.ru, oktogo.ru and others are showing constant growth on the market. According to Euromonitor, the Russian online travel sales amounted to more than 570 million euros in 2014.
Total departures increased by 15% in 2013, to reach 51 million. The leading destination countries in 2013 were Ukraine (10 million departures), Finland (5 million departures) and Kazakhstan (4 million departures). Amongst the destinations that saw the most significant increases during 2013 were Greece (65%), India (64%), Thailand (39%) and the United Arab Emirates (34%).
What are the prospects for the future?
The number of outbound trips is expected to increase at a CAGR of 5% by 2018. The poor economic forecast and active development of the domestic destinations are two key reasons behind the expected slowdown of outgoing travel from Russia in the forecast period. However, outbound travel will still show positive dynamics as Russians still like to travel a lot if they can afford it.
Russia is not a homogeneous market – a number of different segments of travelers can be identified, ranging from the Rapidly Emerging Middle Classes, through the 'Funky' Young Professionals, the Upper Income Group and the Ultra-rich to the so-called 'Golden Youth' (the offspring of the Ultrarich).
The emerging middle classes take one or two trips a year on average, usually to sun and beach destinations – often booked at the last minute – and are very susceptible to marketing and promotions and destinations offering visa-free access or visas on arrival.
Sun and beach holidays will continue to predominate, although touring is increasingly popular, as are special-interest trips. The meetings industry, including incentive travel, will also grow. For the foreseeable future, there will continue to be new first-timers in search of mass-market, low priced travel options – mainly for sun and beach destinations – but the more traveled Russians will expect more and become more demanding. And hotels should be prepared to respond to that.
Source: World Travel Monitor