Feature update: we have smartened up the 'Minimum price' settings!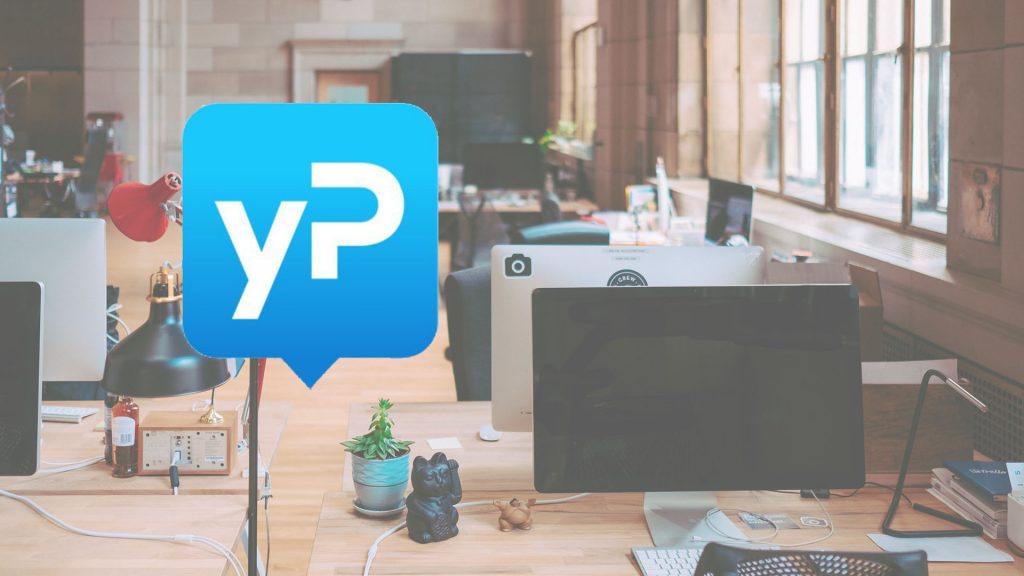 We are happy to inform you that we have smartened our approach to 'minimum price' settings within the Channel Manager. All users have the option to save an additional 'minimum price' setting at the room level.
The idea is simple – every room type by default can use a minimum price defined at the property level in 'Settings' or a 'Minimum price' defined directly at the room level.
Please note that along with an option to define the minimum price at the room level we also launched an absolute 'Minimum price' mechanism within the Channel Manager.
This means that any rate below the set 'Minimum price' can not be saved to 'Prices, Allotment and Restrictions' – no matter if it is a parent or child rate (recalculated according to formulas).