Feature update: StopSell launched in YieldPlanet's Channel Manager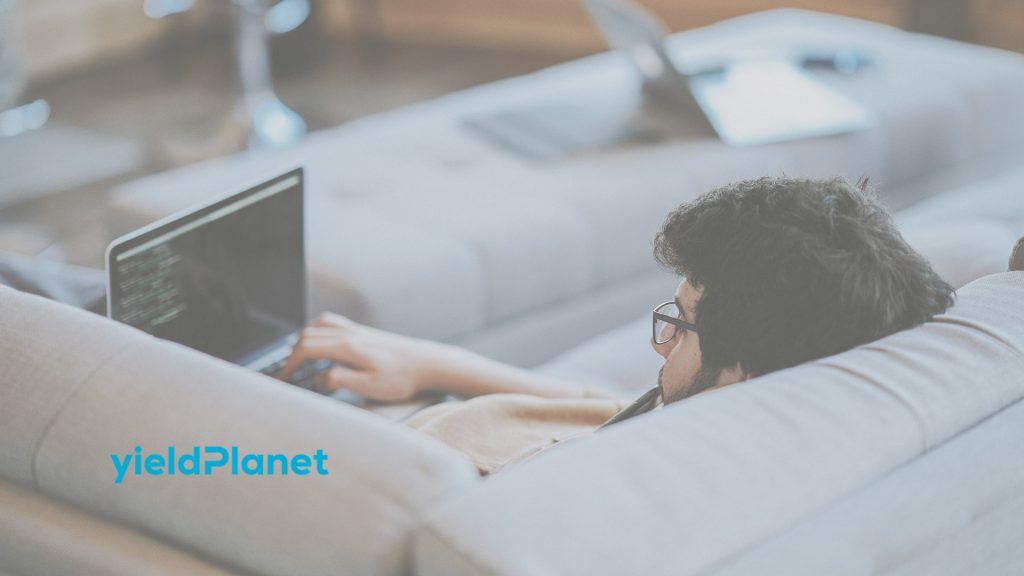 Hoteliers are now able to make use of our new StopSell parameter. The fearture applies closure to all freesale inventory.
StopSell means applying closure to all freesale inventory, thus making not only sales but also auto-replenish of rooms impossible.
Please proceed to the Prices, Allotment and Restrictions section in our Channel Manager to check it out.
Those OTAs which are coded for receiving StopSell will be sent appropriate separate parameters soon; those without StopSell capabilities will simply receive '0 rooms' availability.
If you have any questions about StopSell feature, please, contact our support team at support@yieldplanet.com
If you want to start with YieldPlanet's Channel Manager, please, contact our sales team at sales@yieldplanet.com