YieldPlanet at the Bookassist conference next to TripAdvisor and Google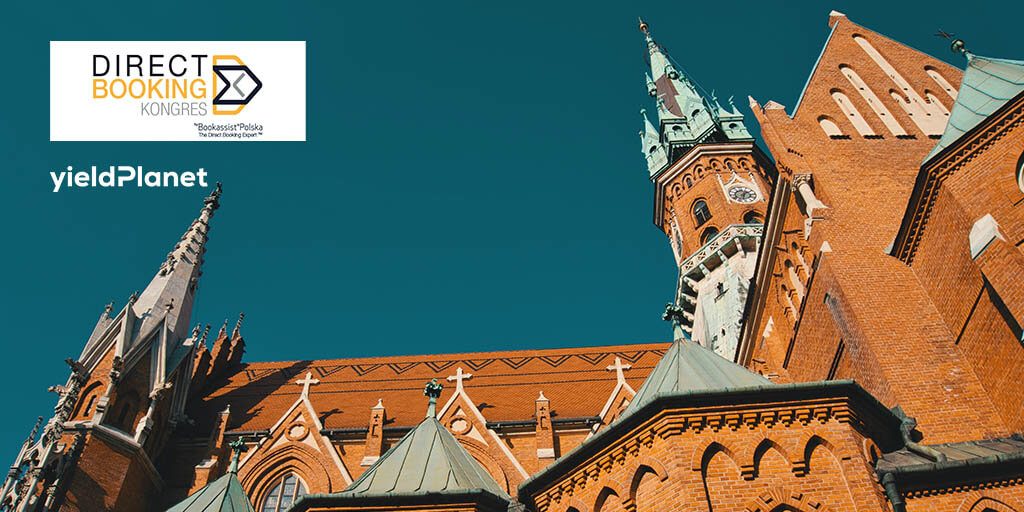 Direct Booking Congress is an event organised by Bookassist during which world-class experts and hospitality market leaders share their experience through presentations and workshops. The event will gather specialists of the HoReCa sector.
When: 19 November 2019, from 9 am to 5 pm
Where: Qubus Hotel, Kraków, ul. Nadwiślańska 6
The event will focus on finding answers to the questions:
Where is the hospitality sector heading? Do we fully use the potential resulting from the current technological possibilities?
How to construct the strategy of acquiring direct booking? What conversion supporting tools are worth using?
How to increase conversion rates of your own website?
Among the speakers of the morning block, there will be:
Des O'Mahony – CEO and founder of Bookassist
Gianluca Laterza – Territory Manager, TripAdvisor
Satyan Joshi – Hotel Ads Business Leader, Google
Kris Glabinski – Chief Business Development Officer, Lybra.tech
In the afternoon part of the congress, there will be workshops in the scope of, among others: revenue management, CRM, ways to increase conversion rates, communication with a guest or the use of social media.
We are encouraging you to join the workshops: "Price Optimizer: RMS which supports direct booking (and not only)" which will be run by Agnieszka Chacińska, Key Account Manager and Piotr Olesiński, Product Manager, YieldPlanet.
For details of the event and registration go here.