YieldPlanet at International Hospitality Awards 2018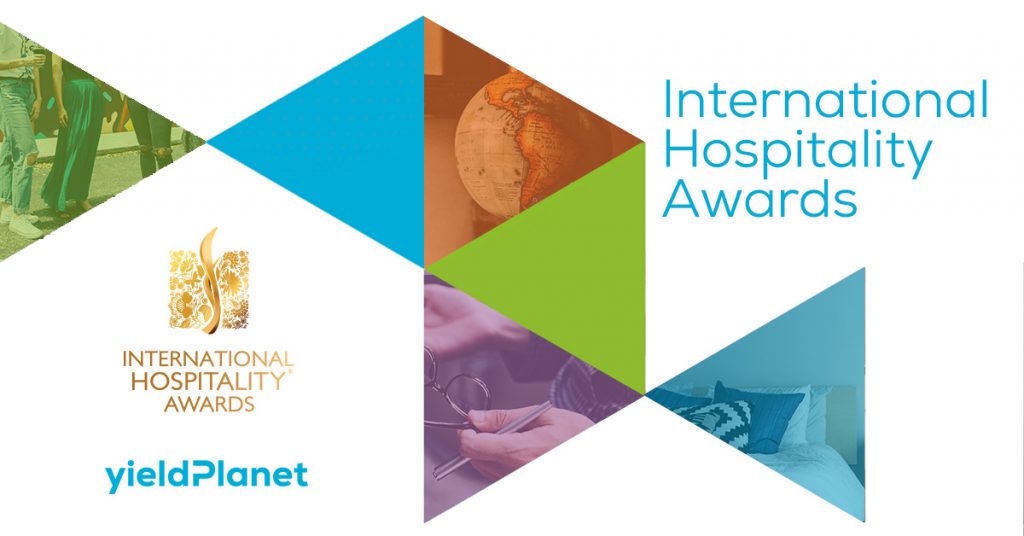 The second edition of the International Hospitality Awards will be held in Kiev, Ukraine on 17-18 February 2018!
Our team will be there to meet with current partners and also to offer demo sessions to potential new clients. If you would like to meet with our representative in Kiev just make an appointment and learn more about yieldPlanet`s latest updates directly from our team!