Airbnb promotions available in Channel Manager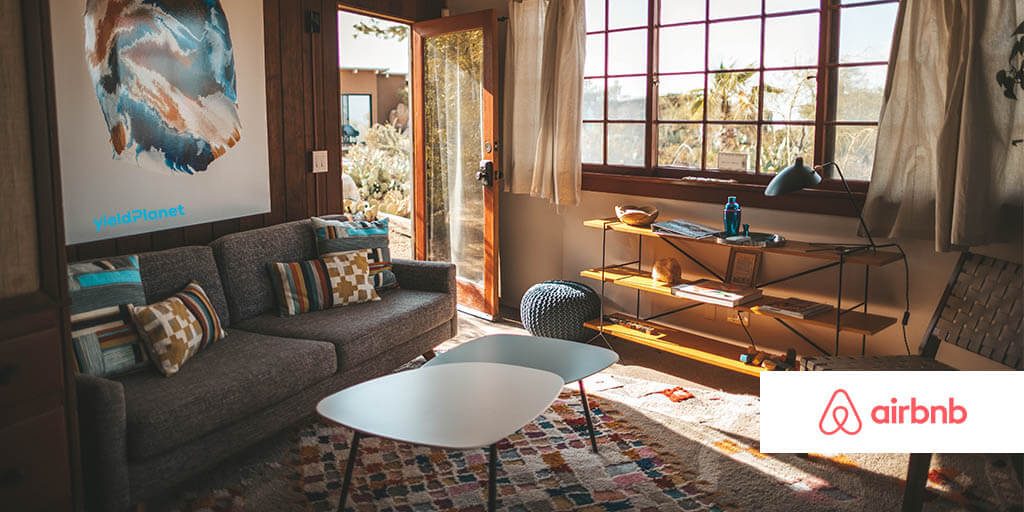 We are happy to announce that YieldPlanet's Channel Manager will be supporting Airbnb promotions from now on.
It has been immense product development on our side due to the complexity of how the promotions are constructed. There can be multiple Airbnb promotions created for the same dates and apartments, so YieldPlanet's Dev and Product Teams have been working on large-scale amount of data with a lot of complex interrelations. Unlike the promotions set in most conventional OTA channels which are set as new rate plan, the promotions in Airbnb are applied as discounts to the main and only rate. What is more Airbnb promotions are managed from a channel manager only.
Promotions supported via YieldPlanet include minimum stay deals, advance purchase discounts, last minute offers, as well as seasonal deals. Additionally, they can be managed for each apartment separately, which makes the entire solution extremely flexible for channel manager users.