YieldPlanet connects with the Southall Travel Group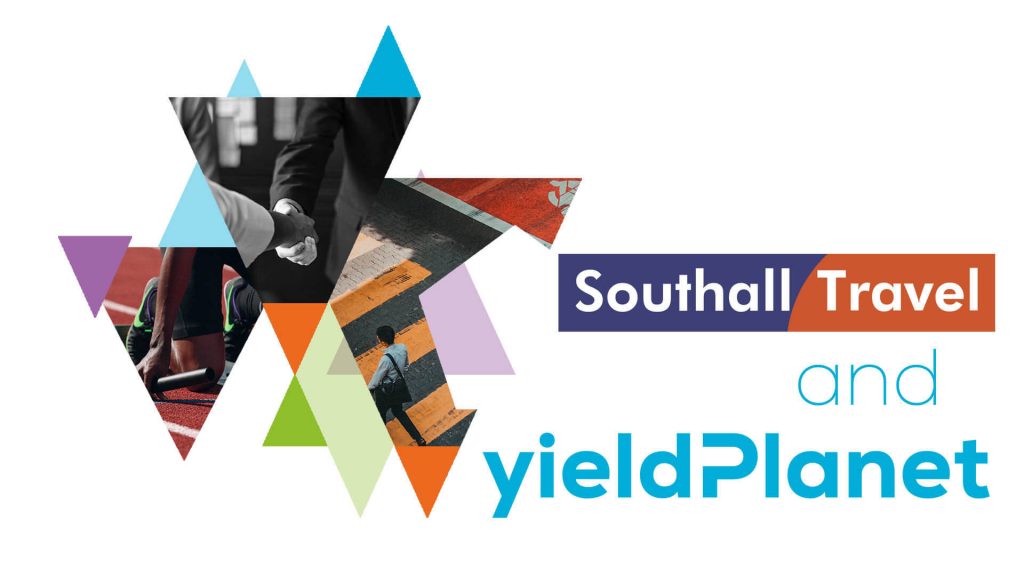 YieldPlanet now offers Channel Manager connectivity with one of the largest travel agencies in the UK.
The connection between YieldPlanet and Southall Travel Group will greatly amplify hotels' chances to reach out to travellers from the UK and other countries across the globe with a minimum of effort, by managing it all from a single point of control using the YieldPlanet Channel Manager.
Southall Travel has several major brands, including The Holiday Team which operates in the B2B market and other brands such as Travel Trolley, Away Holidays and Southall which are exclusively B2C. Hotels connecting through yieldPlanet may choose to deliver B2B or B2C rates.
Southall Travel was established in 1984 and now counts an estimated 750,000 customers booking each year.
If you would like to add Southall Travel sales channels to your distribution strategy, please contact us here.