YieldPlanet announces connection with Only Apartments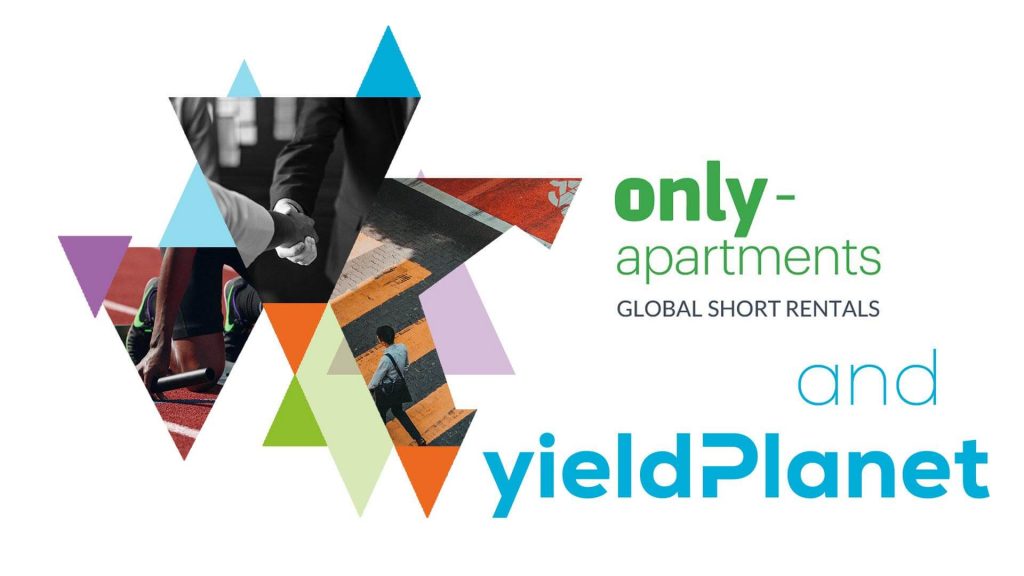 YieldPlanet announces connection with Only Apartments
YieldPlanet constantly expands its integrations list with hospitality partners. This time we established connection with Only Apartments.
"We are excited to announce our partnership with YieldPlanet, one of the leading Channel Managers in the market. This partnership shows perfectly how the vacation rental market is growing and looking for easy and powerful tools to increase online presence and reservations" Ramon Glieneke, Chief Business Development Officer.
For small properties, vacation rentals and apartments it's a good opportunity to increase their distribution in new attractive channel by having an access to the new markets.
In the words of Piotr Wierzbicki, CEO at YieldPlanet: "Cooperation with Only Apartments is very important to us, because of the markets in which our new partner operates, and because it's dedicated for small hospitality businesses, which, in turn, makes our Channel Manage attractive for vacation rentals."
Only Apartments specializes in short term rentals since 2003. They offer the widest selection of apart