Manage each channel separately with the new feature of Channel Manager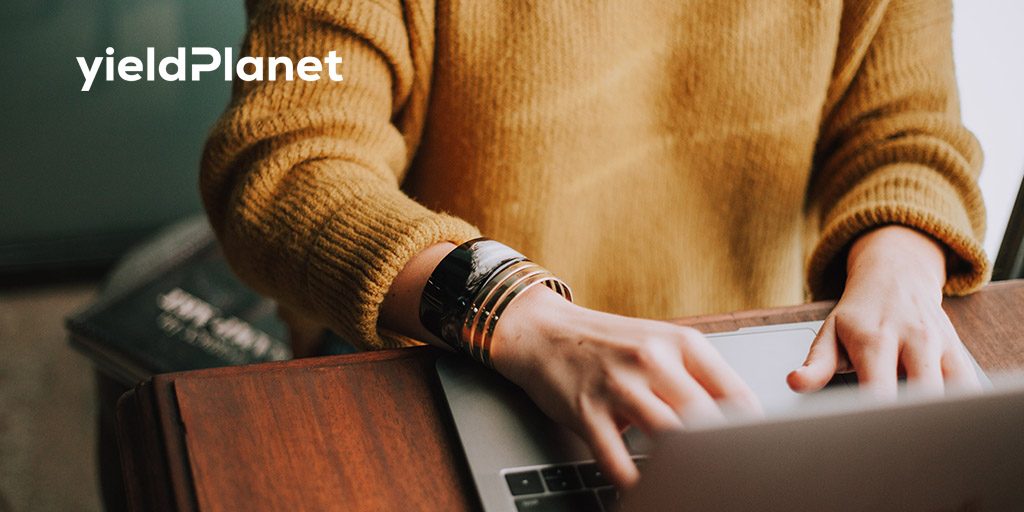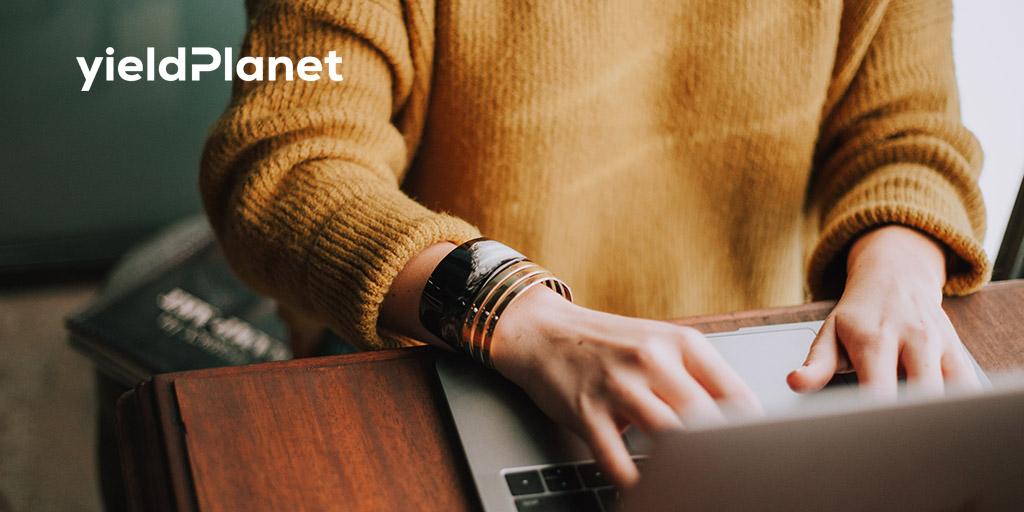 Revenue is what makes all the difference. Manage each channel separately.
Battles over banning rate parity clauses used by OTAs worldwide have been hot topic for several years. There were winners, hostages and bloodshed during rate parity battles in the past, but the legal landscape in 2018 is more than promising for hoteliers in more and more countries.
Saying goodbye to equal prices and inventory in OTAs raises fundamental question if the game is worth all those efforts. Do any hotels need OTAs selling cheaper or more expensive than others? YieldPlanet believes so, listening carefully to its customers, and is ready to support hoteliers with several tools to address that need.
Not only does channel manager offer connectivity to various channels, but also delivers multiple options to manage each channel separately.
YieldPlanet will support you in sending different rates and inventory to your channels, thus helping you achieve your revenue goals.
Do you need your channel manager to open or close selected channels or increase the rate when availability is low? Choose YieldPlanet's Channel Manager to support you with that. This way, you can add for sale those channels that normally are not used for selling, in order to use them, for instance, only in post-season periods. This functionality also allows you to limit the number of rooms available within some of the channels or differentiate the number of rooms, so that particular channels have more than others. This way you can foster direct sales, for example, by increasing the number of rooms available in the hotel's own Booking Engine.
Please, also meet our newborn feature of managing each channel separately that already works with your PMS. PMSs are not able to send info about the availability per channel, hence they have always overwritten the availability per channel that was set manually by the hotelier. So far, data management per partner at PMS wasn't possible – now it has changed. With YieldPlanet's Channel Manager now you can also make revenue decisions and, in parallel to your PMS, send lower or higher prices or more rooms to some OTAs.
Contact us here for more details about YieldPlanet's solutions for hoteliers and tips on how you can drive your revenue using our tools.