We introduced a Message Board on CRS (Quoting Screen). Simply, it's an on-screen message display that you can set for specific dates and rate plans – a useful prompt for reservation staff. For instance, while making a booking, staff can be reminded that SPA is closed on that day or that there is a street parade. Alternatively, during the holiday season, to select "WinterOffer" Rateplan to see offers.
A great pre-booking messaging will help your staff be informed, plan better experiences, and refine guests' itineraries.
The Message Board functionality for creating, modifying, or deleting messages can be found on CRS Configuration > Message Board.
If you have any questions or issues, please contact po-support@yieldplanet.com or Key Account Manager.
Missed any update? Click here for all our latest Price Optimizer releases.
You might also be interested in reading: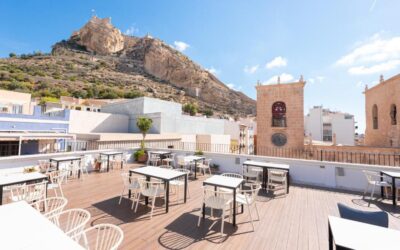 Hotel La Milagrosa Price OptimizerSeptember 2023In this case study, we explore the success story...