Why is the new Price Shopper so desired in Europe?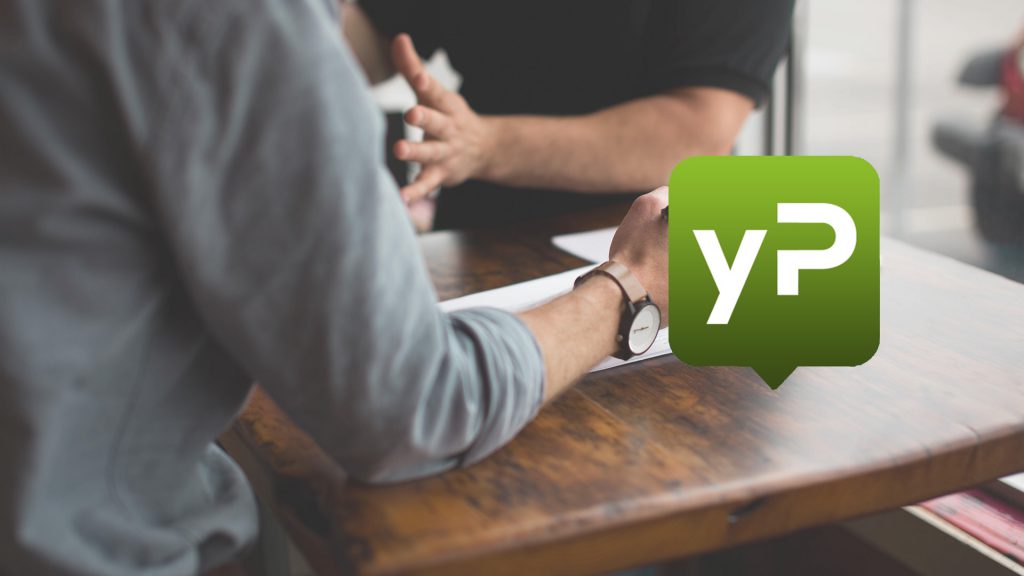 The hotel industry in Central and South Eastern Europe has been growing year by year. 2016, due to the global geopolitical situation, was a fantastic year for Polish, Bulgarian, Romanian and Croatian hoteliers because of the significant number of tourists who decided to spend their holidays in these countries rather than Turkey or Egypt, for example. This year will be no different – once more, Polish people are announcing their intention to stay within the country for the holiday season (up to 73% of respondents in research conducted in January by Hilton).
The same research also highlighted the preferences that drive Polish tourists to choose their place of stay – as high as 72% of respondents indicated places offering a host of attractions, thanks to which their stay would be more exciting. The same number of respondents chose a travel destination on the basis of quality for the given price. What does this mean for hoteliers?
This sheer quantity of both new and more experienced tourists forces hoteliers into a life-and-death battle over prices. Everyone would like to take advantage of the latest trends in order to fill up their hotel, hostel, or guesthouse and increase their RevPAR. In addition, hotel distribution and revenue management alone cease to suffice. Thus we arrive at a new duty – price management, which focuses on optimal price modeling for each given date, taking many different factors into account at once. Considering the fact that almost 80% of hotel revenue is generated by room reservations (based on YieldPlanet research), it is obvious with what care hotels must approach such a sensitive sales element as price. In order to effectively join the fight to increase occupancy and maximize revenue amid stiff market competition, it is absolutely necessary to use tools that will reduce workload and ease the making of key decisions while pricing roomnights.
One such tool is the Price Shopper, which, being of the price comparison type, fulfills the role of monitoring the competition. We have launched a completely new version of the Price Shopper based on both the newest trends in price management technology and suggestions received from our clientele, which is why it has been designed with all hotel types in mind – from the smallest independent properties to large hotel chains.
In contrast to the previous version, the new Price Shopper is a complex tool supporting price management, the use of which benefits even the smallest hotel properties. In the event of connection with other YieldPlanet products – the Channel Manager and Price Optimizer – it becomes one of the key tools in YieldPlanet's ecosystem, as a provider of price management solutions.
Online price reports
We have prepared, for your convenience, real-time price reports, which can be either refreshed manually or automatically from a time horizon of 30 up to as much as 365 days. Prices of as many as 15 competitive hotels are downloaded from various sources simultaneously and presented in the form of highly-readable charts and tables. Clicking on any point in a table allows it to view all possible information concerning the prices of the given hotel on the chosen date.

Ad Hoc Reports
With only a few clicks, you can generate an exact price report for the chosen competition. Generated in real-time, this information is displayed in relation to the preferred established settings – taking the relevant rate plans and breakfast settings, length of stay, and type of accommodation (single or double room) into account. Reports can be refreshed automatically or manually – thanks to which you will always have an up-to-date price report divided into the various members of competition and specific dates – 30, 60, or 90 days, as applies to the chosen version of the Price Shopper.
Automatic Reports
You do not need to log into the tool every time in order to check the prices of your competition. The Price Shopper can be programmed so that you will receive, for example, a report of the prices of your chosen competition on a daily basis at the supplied email address. Depending on the chosen version, these can be daily reports or weekly reports.
Events & Holidays Calendar
The new Price Shopper takes into account local and global events as well as holidays in its reports. You can add party events yourself, or download them using our tool-integrated search engine. This helps to identify changes and price trends of roomnights in response to, for example, approaching holidays, or a concert, and then to incorporate them into your pricing strategy. Thanks to all this, your prices will be able to accurately reflect current and impending events.

Reputation reports
Just like in the cases of the Channel Manager and the Price Optimizer, the new Price Shopper contains integrated only reputation reports for your hotel. Prepared in cooperation with ReviewPro, the widget is given hoteliers access to statistics formed on the basis of reviews made on such influential opinion-shaping platforms as TripAdvisor, Facebook, Booking.com, or Expedia. These statistics show the general sources of opinion regarding your hotel and, more importantly, divides these opinions into negative, neutral, and positive categories. This allows you to quickly react to negative or neutral opinions damaging to the reputation of your hotel. And this lowers the risk of a decreased RevPar.


The Price Shopper is a tool that works well both on its own and in concurrence with the Price Optimizer. This latter is yet another crucial platform, supplying data for predicting prices and related recommendations via algorithm. However, in connection with the Channel Manager, the Price Shopper helps hoteliers to make quick pricing decisions in order to maximize revenue.
DISCOVER THE NEW PRICE SHOPPER NOW