Rate parity or differentiated pricing, the choice is yours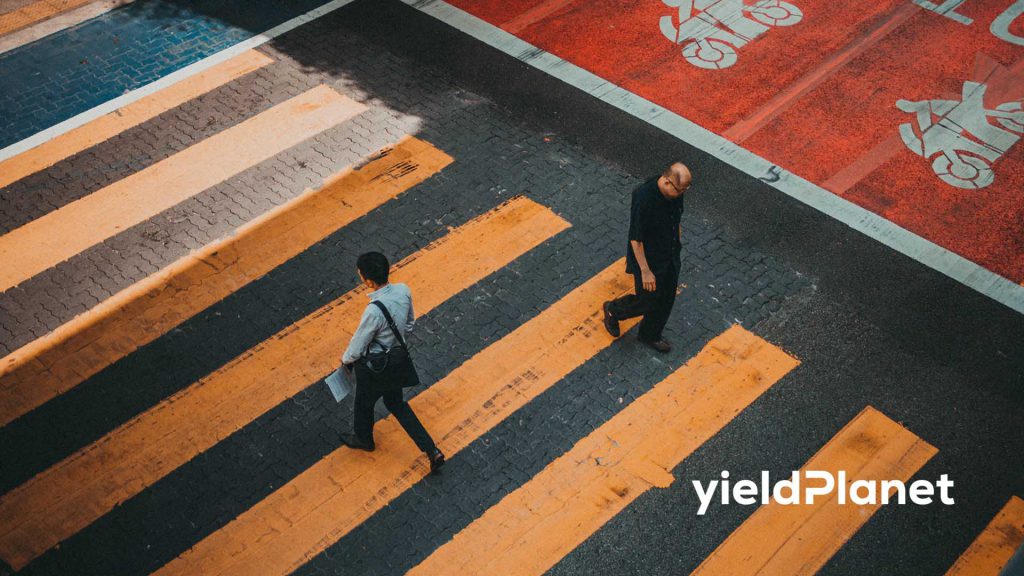 New rules in online distribution might be well underway, but rate parity it is still very often a contractual requirement for the hotel to do business with large OTAs. For many properties, the practice of rate parity goes beyond any binding agreement. It is part of the hotel's strategy as it ensures a consistent price and supports the brand by adding to its rate integrity.
YieldPlanet helps hoteliers willing to maintain consistent prices for all partners, for all the various room types, dates and restrictions. By automating the entire process, YieldPlanet's Channel Manager takes risk, cost, and effort out of online channel management – so that the hotelier can sell online in full confidence and focus on other important hotel management tasks. In addition, YieldPlanet's Price Shopper allows verification of the hotel's pricing over the last 30 days across up to three different OTAs. A red highlighting will alert the user to prices which may not respect rate parity.
For hotels wishing to differentiate their pricing strategy, YieldPlanet's Channel Manager can help in ways. The mapping tables allow you to introduce formulas (plus or minus an amount or percentage of the price) which enable different prices per channel. It is also possible to display price and availability separately for each OTA, where values can be input manually.
Regardless of your price strategy, it is worth to remember that room rate is just one of the tools at your disposal to attract and satisfy guests. With this in mind, YieldPlanet designed products ready to serve different pricing structures and strategies, depending on your hotel, room products, and services.