Website photo gallery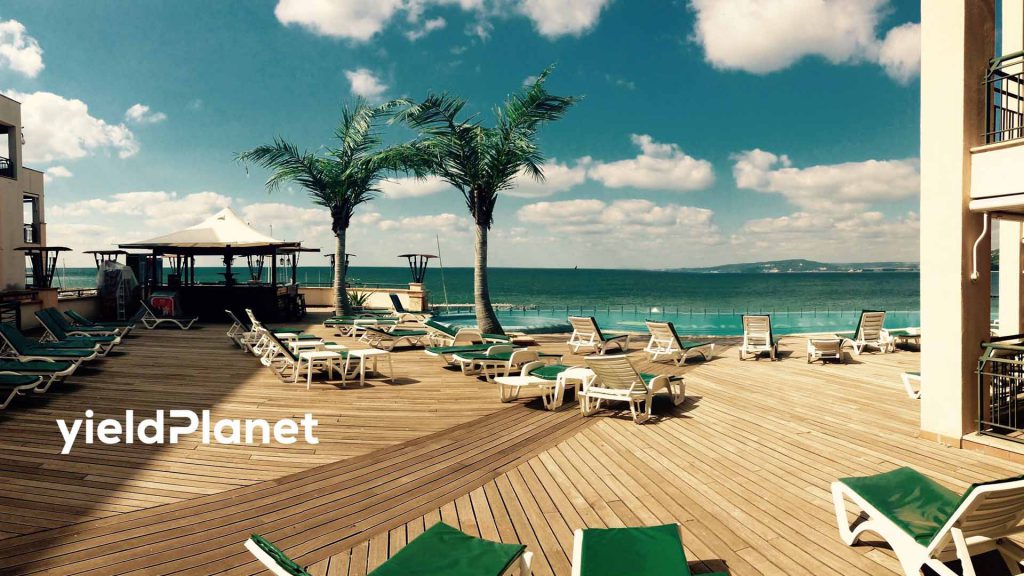 The website photo gallery is the hotel's visit card. Thus it should provide visitors with the first impression of the place where they'll be staying and what is in there for them.
As such, make sure that your gallery includes photos of:
the property: its lobby, guest rooms, the restaurants, and other amenities;
the area: hotel exterior, surroundings, views from the room(s) and eventually the local attractions;
the services: recreational areas, SPA, fitness center, concierge, etc.
You can divide your photo gallery into tabs to better target your group of clients and enhance user experience. Each of the tabs will be a thematic photo album (e.g. Weddings, Golf, Scuba Diving, etc.). Put yourself in the shoes of potential guests and group photos according to the different audiences. What do they want to see? A group of friends on a diving getaway is probably not willing to look through wedding photos, nor a couple planning their honeymoon hoping to see a few buddies swinging their golf clubs.
Once the photos are selected and grouped, you can also add a tag to your photos to improve your search engine ranking on Google!