YieldPlanet x CanadaStays Integration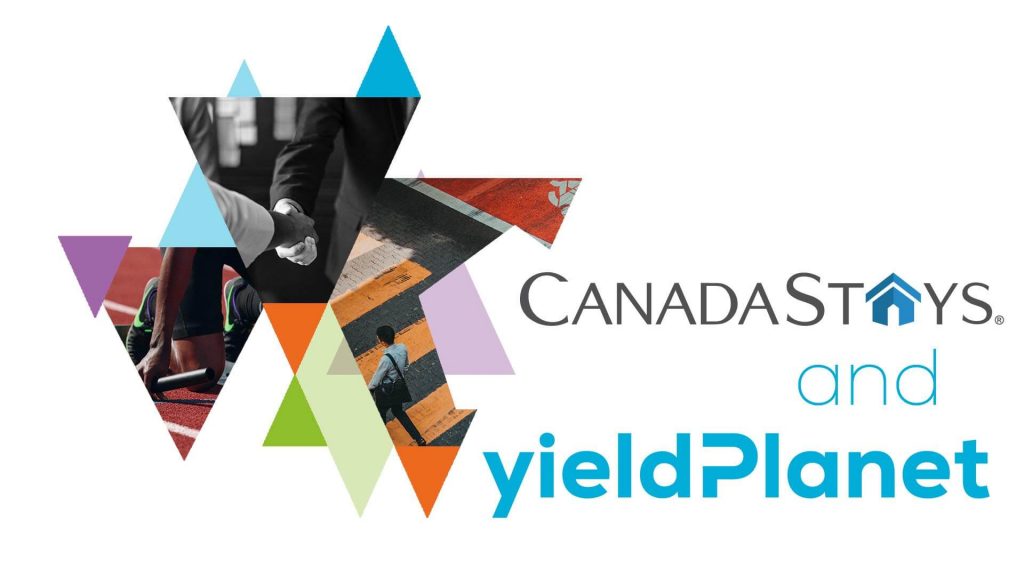 YieldPlanet and Canada Stays is two-way integration which not only allows you to download reservations, but also deliver rates and allotments, and stay restrictions, such as minimum stay or CTA.
We are thrilled to announce that YieldPlanet has integrated with Canada Stays! This is a two-way integration which allows not only to download reservations but also to deliver rates, allotments and stay restrictions such as minimum stay or CTA.
Canada Stays is Canada's largest vacation rental marketplace, with over 140,000 vacation rental properties in 11,000 destinations across Canada, the US, the Caribbean and South America.
Canada Stays sees 4 to 5.5 million page visits a year, providing a new opportunity to drive more Canadian travellers to your listings.
"This integration will enable the 15,000 properties using the YieldPlanet platform to seamlessly connect with millions of travelers who visit CanadaStays every year, allowing us to expand the number of vacation rental options available for our travelers,"

Nikki Stone, Head of Revenue Strategy.
Benefits of Listing with Canada Stays:
Increased exposure: By listing with CanadaStays, you also gain access to a growing network of distribution partners, including HomeAway, VRBO, Tripping and Cottage Life, at no extra cost.
Flexible booking options: Choose between instant booking or a 24-hour confirmation period.
Dedicated Account Managers: Maximize booking opportunities with the help of an in-house optimization team.
Secure Payments: You and your traveller are protected by a secure payment platform.