10 reasons why hotels should invest in Metasearch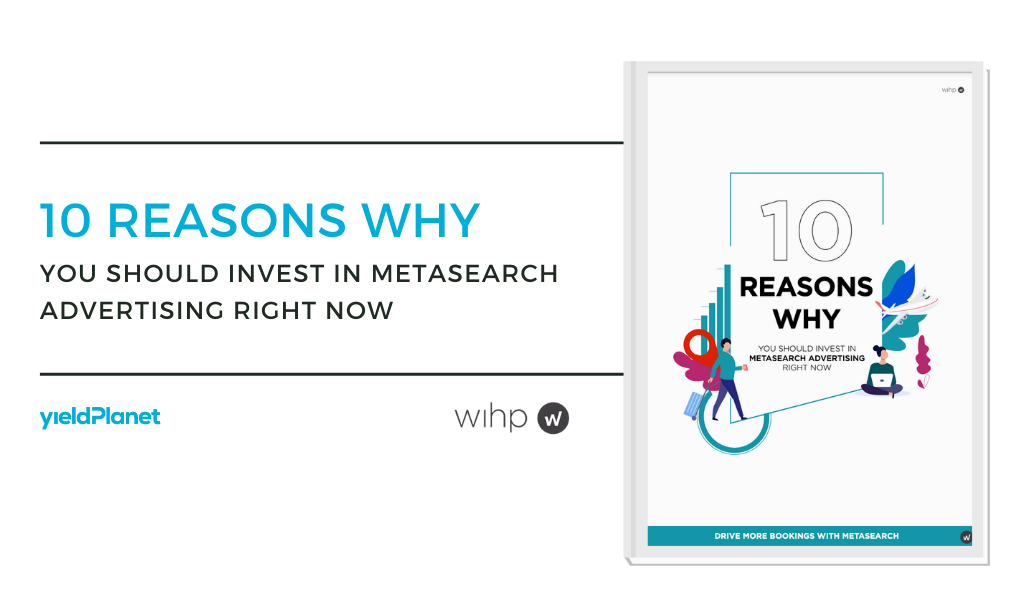 'Metasearch engines are becoming such a crucial strategic factor, that many in our industry even started questioning whether these platforms should no longer be considered advertising channels, but rather distribution ones. Having been operating in the hotel metasearch advertising landscape since its early days, over a decade ago, I've had the privilege to monitor the evolution of each engine closely.' – Vincent Ramelli, CEO WIHP
Metasearch is one of the most fast-developing tools in the hotel distribution world these days. It helps to target property potential guests in the first stages of the search, increase revenue, build, and strengthen brand awareness, and much more. It is a constantly growing tool, which allows hospitality properties not only to implement a solid metasearch advertising plan but also constantly benefit from it.
Metasearch can be considered as your alternative marketing tool, which promotes your property on a different scale and highlights it among many others. Offer placement, price management technology, data accuracy are key factors, which distinguish metasearch from other advertising tools. Being visible with as many metasearch engines as possible dramatically increases your chances of getting booked.
At YieldPlanet we do our best to provide our clients with the most convenient access to metasearch services we partner with. YieldPlanet is fully compatible with WIHP. We send all the necessary information to WIHP, such as prices and availability, which enables it to analyze all the offers on the market and show the best one to the end-user. The integration is absolutely seamless and complementary.
More reasons on why you should consider metasearch as a new distribution tool, you can find in a special material, created by YieldPlanet's partners WIHP here:
You might also be interested in reading: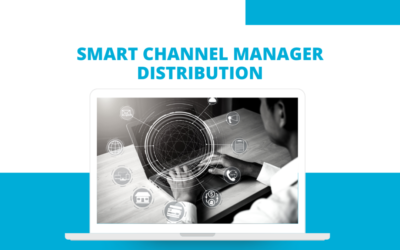 After the pandemic crisis, hotel owners now have a great challenge: to sell better in order to be...