Help with Airbnb: support refugees from Ukraine and offer a stay for free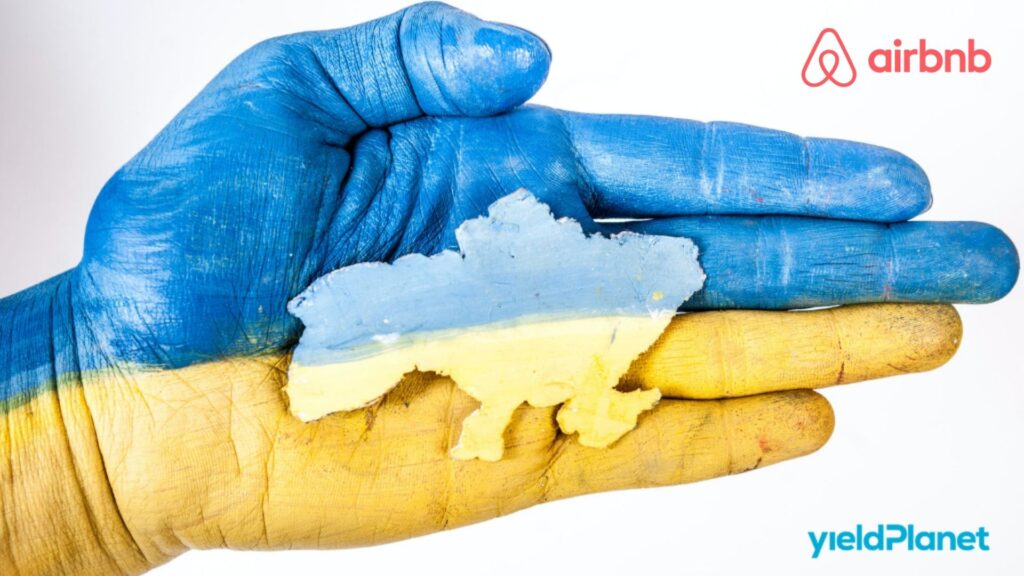 Airbnb announced that Airbnb.org will offer free, short-term housing to up to 100,000 refugees fleeing Ukraine and they need your help to achieve this. These stays will be funded by Airbnb, Inc., donors to the Airbnb.org Refugee Fund, and the generosity of Hosts through Airbnb.org.
There is an imminent need for short-term accommodation and people who open their homes in nearby countries, including Poland, Hungary, Romania, Germany, Slovakia, Czech Republic, Austria, Bulgaria, Croatia, Italy, France, Netherlands, UK and Ireland.
If you are already hosting on Airbnb, you can go ahead and opt-in your existing listings by following the opt-in flow here. Please see here recording of the opt-in flow.
You will be offered to choose whether you want to host free of charge or at a discounted price. These stays will be funded by Airbnb.org.
All your bookings will come in as a request to book which you will have to review and accept. Please ensure your calendar is up to date.
Airbnb Host fee is waived for free and discounted Airbnb.org stays.
If you are not hosting on Airbnb, but are interested in offering housing for refugees, please follow the sign up flow for Airbnb.org here. Please note: If a new listing is created via the Airbnb.org flow, it will only be available to Airbnb.org guests and you will be able to offer it only for free of charge. For listings to be visible on both Airbnb.com and Airbnb.org and to be able to offer it with payment, you will need to first create your listings on Airbnb.com here and then opt into Airbnb.org here.
We know that Hosts and guests on Airbnb around the world will be eager to stand up and assist this massive effort to help those fleeing Ukraine. Airbnb.org will work directly through nonprofits on the ground, who are responsible for booking and coordinating stays for refugee guests. Airbnb is also dedicated to the safety of Hosts and guests in Ukraine, and are actively working to support the local community.
You might also be interested in reading: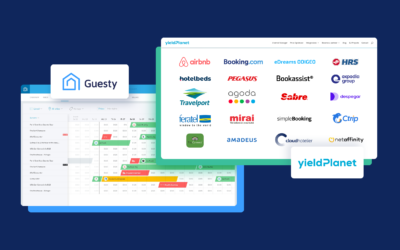 Guesty integrates YieldPlanet's synergetic technology directly into the Guesty platform to offer...