We are happy to announce that YieldPlanet has released a new version connectivity with Trip.com! Trip.com, the global travel service provider is a part of Trip.com Group. They have successfully provided over 300 million members with an extensive collection of wireless applications, hotel and air ticket reservations, vacations, and business travel management. New Trip.com connectivity brings multiple benefits to its users:
the possibility of creating an unlimited number of rate plans and rate plan management
supporting per day as well as occupancy-based pricing
saving inventory on room level rather than on rate plan level as in the previous version
simple mapping process and similar to other top OTAs
Speedy rate and inventory distribution
New connectivity is available for all YieldPlanet's Channel Manager users under the Trip.com RatePlans channel.
You can find more information about our connections here.
You might also be interested in reading: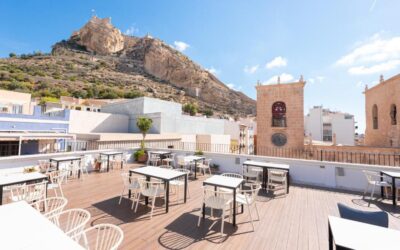 Hotel La Milagrosa Price OptimizerSeptember 2023In this case study, we explore the success story...