Basic features of YieldPlanet's Channel Manager Part II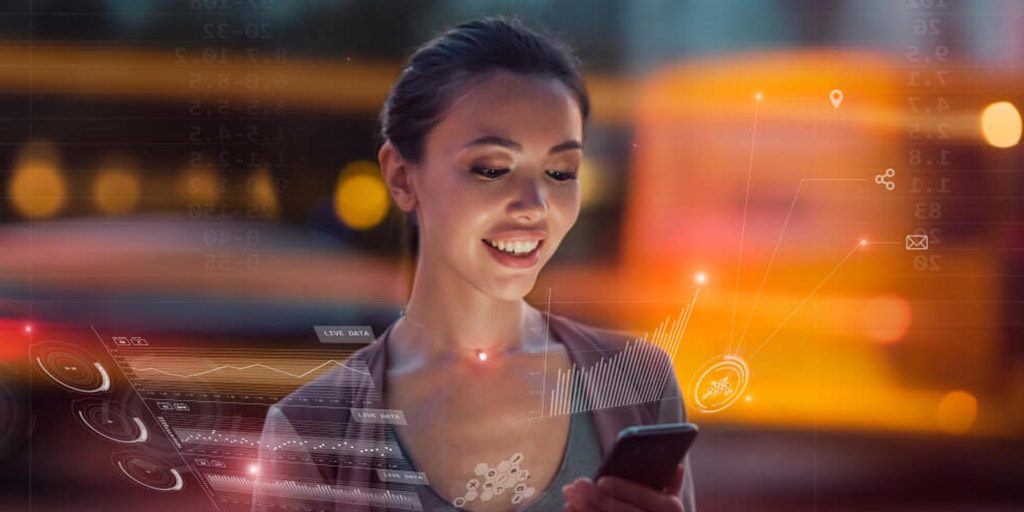 Since YieldPlanet's Channel Manager market entry in 2009, the tool has been constantly developed so as to adapt the technology to the needs and expectations of the hotel sector. All this to provide a better and user-friendly solution.
Today, YieldPlanet's Channel Manager enjoys the position of one of the most complete online distribution tools on the market, chosen by Revenue Managers in hundreds of hotels around the world.
In our previous article, entitled "Basic features of YieldPlanet's Channel Manager (part I)", we analyzed 6 functions of the tool and benefits of using it, i.e.:
Possibility to manage online reservations from one control point
Possibility to synchronize the Channel Manager with all data sources
Price and availability management as well as transferring the availability to the most often reserved room types.
Support for complex and flexible distribution strategies
Adaptable to any type of hotel
Quick implementation of Channel Manager in every hotel
In this article, we will discuss 5 more practical features of YieldPlanet's Channel Manager.
Basic features of the YieldPlanet Channel Manager
Easy-to-use tool – all in one place and alert system, so you don't miss anything
Update all prices on channels synchronized with Channel Manager, quickly find everything you need from one interface.
Channel Manager is currently available in 11 languages, making it more user-friendly for users spread all around the world, and new language versions are added along with the tool updates.
User management is another feature that makes the tool easier to use. Hotel manager can create new users directly in the tool and grant each user limited permissions, depending on the specific depending on specific profile of employees. The activity of each user is monitored, with easy access to each user's operations history, should you need one.
The tool offers various options of notifications about unavailable dates, which simplifies availability management. It also has an alert function for significant system events or required actions. You will also be notified by e-mail about any important issues.
Price control – simple price and rate plan management
Increasing revenues in your property requires constant control, evaluation and analysis of prices, as well as availability in various online channels.
With YieldPlanet's Channel Manager you can count on a comprehensive tool in your revenue management strategy that will allow you to easily manage your rates and rate plans, and make informed and accurate price decisions.
YieldPlanet's Channel Manager provides instrument to calculate prices based on complex formulas and provides price grids that allow you to create dozens of different price scenarios and fast price adjustments.
Channel Manager will convert prices Into multiple rate plans based on introduced formulas. Simply select the rooms, rate plans, and enter the mathematical formulas, and the Channel Manager will automatically compute prices for all rooms, reducing the error margin when managing prices.
The Channel Manager also makes possible to individually manage availability of each rate plan.
Global solution – almost 500 integrations to achieve greater coverage
YieldPlanet is integrated with almost 500 channels to help you reach the global market. Our partners are OTA, tour operators, wholesalers, PMS, CRS and GDS hotel systems, RMS revenue management tool, price comparison websites and popular booking engines, which hotels use on their own websites.
We currently support almost 100 PMS systems, simplyfing daily operations of many thousands of properties that can rely on efficient communication between their property management system and the Channel Manager. This communication includes, among others, the distribution of real room availability from PMS into Channel Manager and automated in sending reservations back to hotel PMS.
Customized integrations via API provide opportunity to access new markets easily.Your property can benefit from building its own solution using YieldPlanet's open API.
Security – a tool ensuring user security in accordance with the PCI and GDPR standards
One of the most important functions of any tool is to ensure secure data transfer. YieldPlanet meets the PCI and GDPR standards by constantly adapting its tools to new challenges in the field of data security.
YieldPlanet's Channel Manager ensures data distribution protection through minimum and maximum rate caps or limiting availability sent from PMS system or alerting on expired offers.
The tool offers credit card vault for secure credit card storage, preventing possible security breaches.
Reports and analyzes – data analysis to make intelligent decisions
Channel Manager offers advanced analytical functions supporting intelligent decision making regarding rate and availability management.
Channel Manager offers various types of analyzes and reports. In addition to general reservation summary by channels or rate plans, the user can go even further and make a comparative analysis of reservation increase between any selected dates. Such a report makes it possible to compare data from the previous year, indicating increase or decrease in sales in the current period.
The system generates daily reports showing too high values of minimum stay, preventing hotels from lack of reservations on selected dates. Daily reports mentioned highlight unsellable dates due to too high minimum stay entered into the system.
Channel Manager also provides current price, availability, grid level Excel reports, complete reservation import as well as potential distribution errors to be addressed.
Summary
We hope that the analysis of 5 successive functions of the YieldPlanet Channel Manager has broaden your knowledge of the tool focused 100% on maximizing hotel revenues.
By choosing YieldPlanet's Channel Manager you get an intelligent solution that allows you to manage your hotel online distribution from one control point, providing real-time data and time saving for your Team.
For more information about the YieldPlanet Channel Manager and its functions, please contact us or order a free demo version here: