YieldPlanet has integrated with Hotelreservierung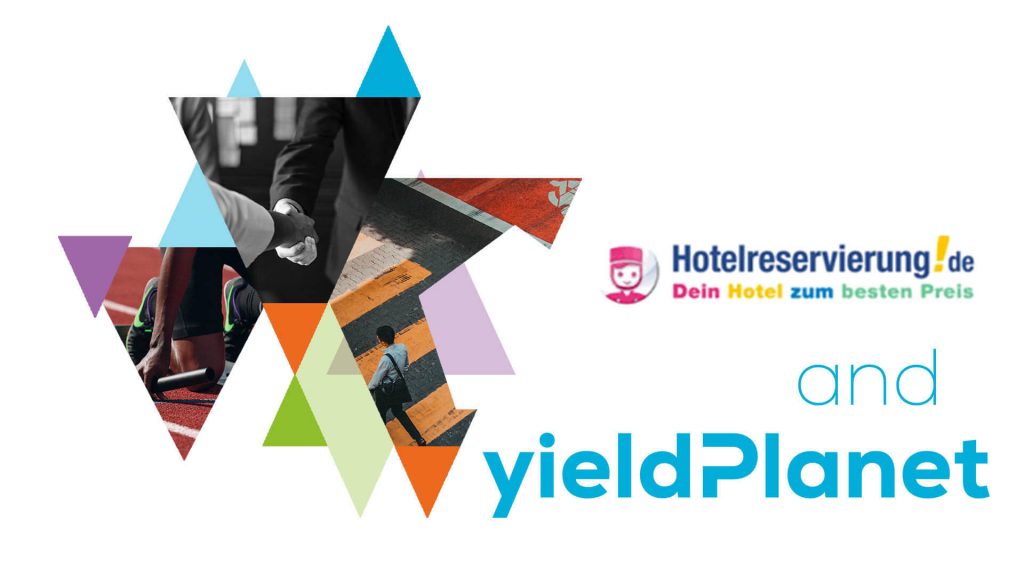 YieldPlanet has integrated with Unister Travel. This new connectivity enables hotels using YieldPlanet's channel manager to set up and distribute prices and availability to Hotelreservierung.de and Kurz Mal Weg, and effectively increase online visibility and bookings in the German market.
Hotelreservierung.de is a portal for room bookings with more than 220.000 hotels available worldwide. The portal provides objective comparison engines to determine appropriate offers for the users, current rates of city hotels, theme hotels and tour operators.
This partnership is a great opportunity for hoteliers to drive more bookings by targeting German audience. And YieldPlanet can help you to pave your way into this market.
If you already use YieldPlanet Channel Manager, you can plug Hotelreservierung.de in to your sales channels now by contacting our SUPPORT for more information.
Still don't use channel manager? Contact our SALES TEAM and get 1 month subscription for FREE!
Why should you start with Hotelreservierung.de?
You can benefit from an attractive and effective distribution channel as well as gain access to several markets
More than 6 million of prospective hotel guests per month, enhancing your chances of a higher occupancy and revenue growth.
Unister Travel portals receive more than 10 million unique users looking for hotel offers, every month! You can also benefit from numerous creative marketing concepts and activities such as TV campaigns and newsletters sent by Unister Travel to more than 7 millions of recipients.
A direct connection to the system via the hotel self-management tool which allows you to set, maintain and update rates and availabilities, offers, hotel information and pictures quickly and easily.
No admission fee, no minimum allotment, no minimum contract duration, no periodical fees.
Sign up to the Hotelreservierung.de by clicking HERE and increase online visibility in Germany.