Alternative Hotel and Vacation Rental Listing Websites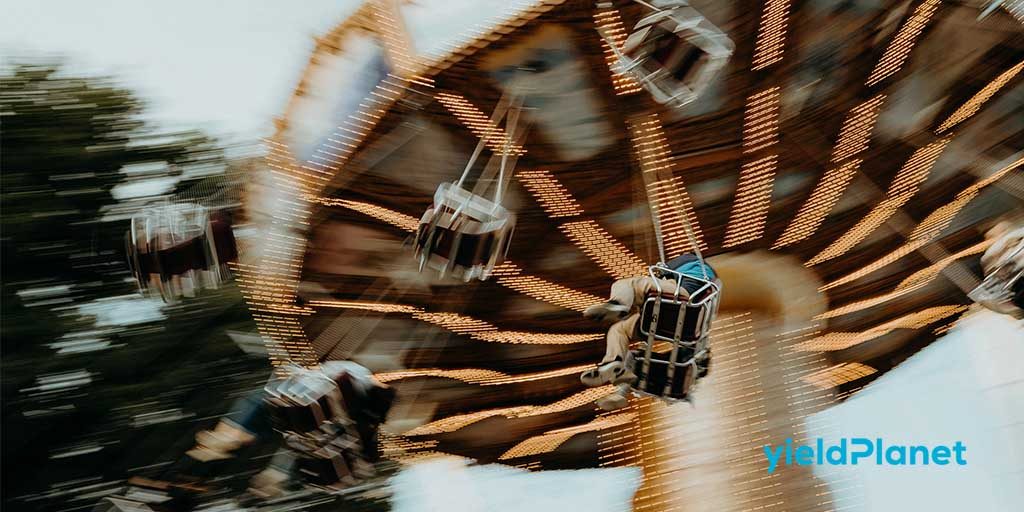 You're probably familiar with the top listing sites for your region. But do you know these alternative sites? Check these categories to see if they can make your distribution more effective.
1. Specialists in set Markets
Looking for channels popular in North America? Are you familiar with CanadaStays or HotelTonight? They are popular in Canada and the US.
Having good weather all year round and fabulous beaches in their country, Brazilian travelers are rather interested in glamour, prestige gastronomy, as well as cultural and historical attractions. And they love shopping. How about Despegar to reach travelers from Latin America?
[et_bloom_locked optin_id="optin_3″]
Ostrovok, a very well-known OTA in Russia.

Being a company operating globally, but established in Poland, we know all of the biggest players in our region. Looking for channels from the CEE to work with? Check Szallas.hu/Nocleg.pl Group or Noce.pl.
For Scandinavian guests, try HotelSpecials or BookingSweden.
Customers in Spain often use El Corte Inglés to book their trips. You can also go even more local and connect with Barcelona Turisme or BarceloViajes. For more tourists from the Iberian region check Jumbo, SEHRS, Marsol, edreams Odigeo or Europlayas.
Last but not least, Asia. According to the World Travel Monitor, outbound trips from Asia increased by 8% between January and August 2018 and has kept good dynamics ever since. Maybe it is time for you to include Ctrip, AsiaTravel or Traveloka in your strategy?
2. Specialists for specific Travellers
If you offer weekend packages, then Wonderweekend would be an option.
Business travelers spend on average more than leisure travelers. To reach business clients check one of these channels: Hotelbeds, Jac, Miki Travels, OuiBusiness, MagicStay
As your income raises, so do the standard expectations. To reach the most demanding group of well-off guests, take a look at: Prestigia, LifeStyleHotels or Mr & Mrs Smith.
3. Specialists for specific Properties
Are you a property management company? Check ServicedApartmentsWorldwide as an alternative to Airbnb to have more reservations for your apartments.
[/et_bloom_locked]