Forecast Export to Excel
Recently, we redesigned the Forecast table to provide you with a clear way to understand, compare and utilize demand and revenue forecast data. Now we added an Export to Excel option that will export all Forecast Per Segment and Forecast Per Day visible on screen in two excel sheets.
CRS Alternate Offers for Chain Hotels
If you have multiple hotels linked in CRS (Quoting Screen), you could view alternate offers below the Price Table based on "lowest price/availability". Now, in addition to that, you can expand and view offers of every room category, all on the same page.
Overbooked Rooms in Red
On Price Control, when a room is not available, it is greyed out. When a room is overbooked, it will be highlighted in red.
If you have any questions or issues, please contact po-support@yieldplanet.com or Key Account Manager.
Missed any update? Click here for all our latest Price Optimizer releases.
You might also be interested in reading: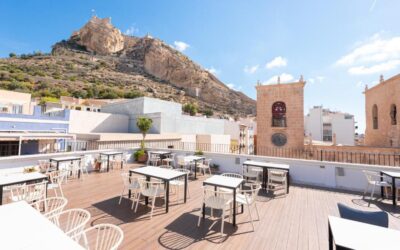 Hotel La Milagrosa Price OptimizerSeptember 2023In this case study, we explore the success story...