Weather Info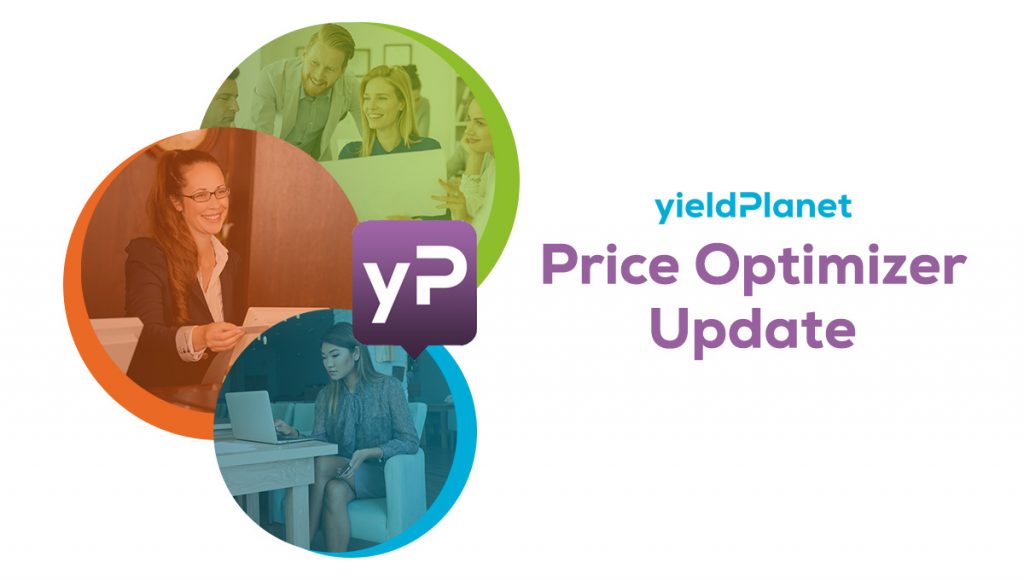 Weather can be a significant driver of bookings for hotels. Travel-seekers will often check current and forecast conditions for popular destinations to inform their booking decisions.
As a first iteration, we released weather data for the current day plus 14 forecasted days. This is available on the Price Control page to provide you quick access to weather data so that as many decision-making parameters are readily available in our system.
In the future, we look to integrate weather data into our demand forecasting algorithm.
Current-day weather is updated every two hours, whereas forecasted dates are updated once a day.
To learn more about this feature, please reach out to your key account manager.
If you have any questions or issues, please contact po-support@yieldplanet.com