Price Control Upgrade – Part 3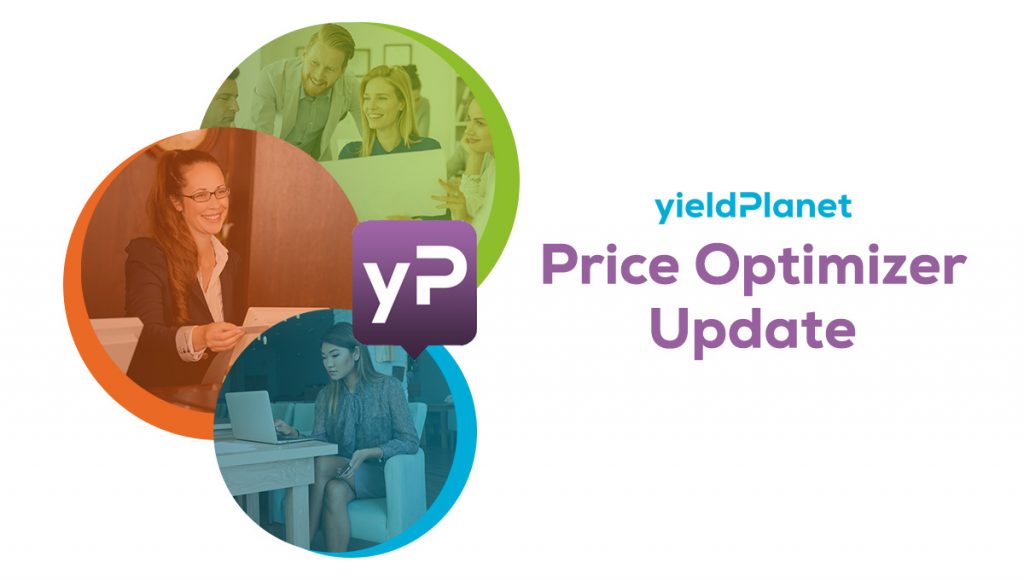 In Part 3 of our Price Control development, we made out of order rooms configurable in Price Optimizer.
Set rooms that are out of order for multiple stay dates, periods and strategies all in one go! Plus, get a breakdown of how many and which rooms are blocked for a given date – making it easier to strategize price changes for the remaining rooms.
Out of Order (OOO) values displayed on the Price Control page
What's more – you can choose how our algorithm takes into account those out of order rooms for price recommendations. Meaning you can influence the recommendation to be more or less aggressive based on your needs.
To activate and learn more about this feature, please reach out to your key account manager.
If you have any questions or issues, please contact po-support@yieldplanet.com