YieldPlanet among Airbnb's 2020 Preferred Software Partners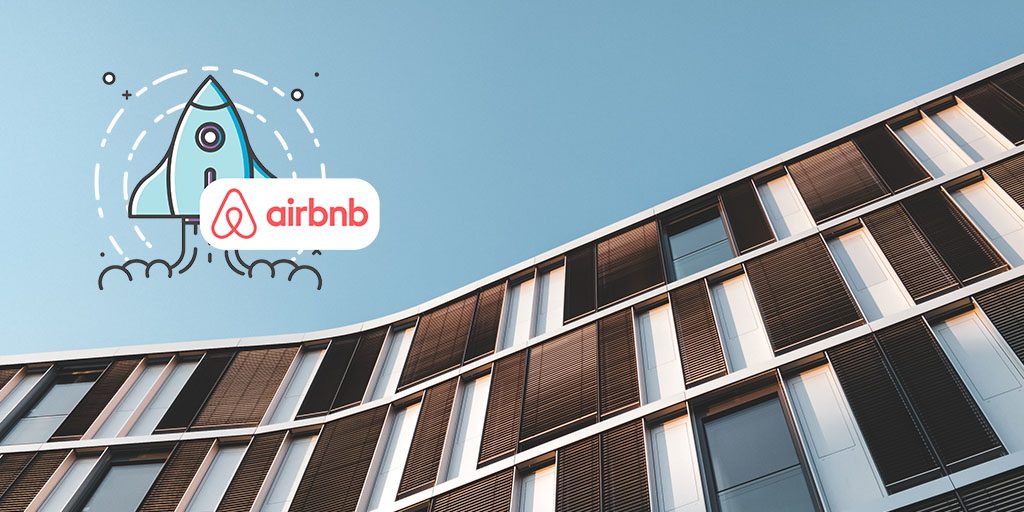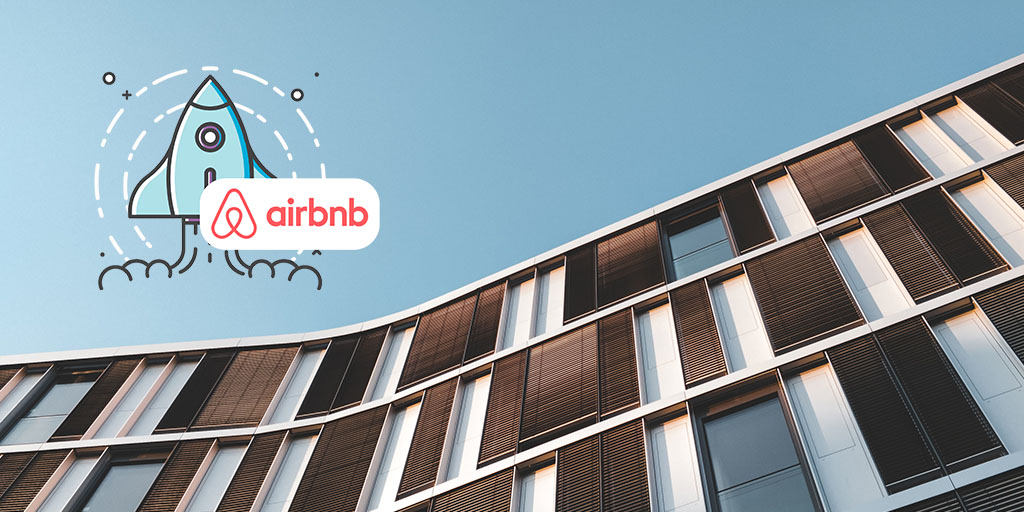 We are extremely happy to inform you that YieldPlanet has received Airbnb's preferred partner status in New 2020.
"Airbnb's Preferred partner status gives YieldPlanet the opportunity to work even closer with Airbnb Team on delivering better solutions to all channel manager users. I believe Preferred Partner status brings direct benefits to customers with improved connection quality and new features developed fast", – Paweł Rytel, Product Manager, YieldPlanet
What does it mean for hoteliers and vacation rental owners?
In October of 2018 Airbnb launched the Preferred Software Partner program to provide relevant criteria by which they could measure and recognize best-in-class tools for all hosts. Airbnb's preferred partner status requires software providers to meet stringent baseline standards in order to connect to be able to integrate and to provide an exceptional level of service.
This means that Airbnb strives to invest in strength and powerful integrations to ensure their hosts convenient, smooth and fast experience of the connection. Airbnb identifies the Preferred Software Partners twice each year as part of their recurring assessment process.
"In order to satisfy customers and keep Preferred Partner status YieldPlanet's developers work constantly on making existing connection smarter and more advanced. We are happy to have a chance of working directly with Airbnb IT team and benefit from technical and business advice that is a part of Preferred Partner programme", – Tomasz Fitulski, Chief Information Officer, YieldPlanet
Need help? If you have any question or if you want to connect your Channel Manager to Airbnb, contact our sales team to get more details.