Occupancy based pricing in Booking.com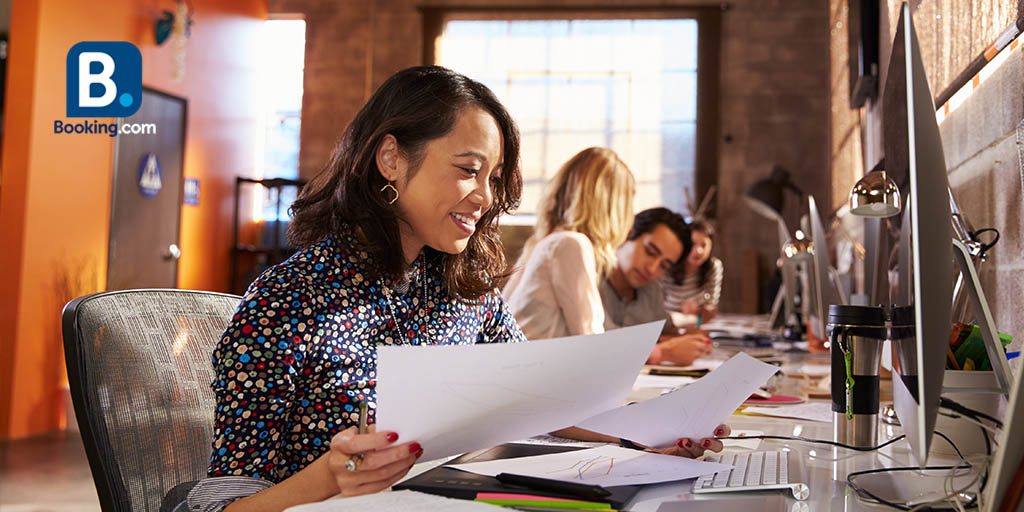 YieldPlanet as one of the first channel managers has been certified to use Booking.com's newly launched Occupancy Based Pricing.
All properties considering or requesting YieldPlanet as a provider in Booking.com can now choose between default Standard pricing and newly launched Occupancy based pricing. Choosing best suited pricing model in any OTA is one of the key factors for property's successful performance and number of reservations in the future.
In Booking.com's Occupancy Based Pricing rates per each occupancy are defined individually and stay fully flexible. Until now property managers could define fixed percentage or value relation between number of adults that can be accommodated within the same room type. With Occupancy Based Pricing there is no need for any fixed rate relation between prices any more. Take triple room for example – from now on you can insert fully independent rates for 1, 2 or 3 adults accommodated within the room. No rate linkeage within Booking.com is required with newly launched pricing model.
Switching to occupancy based pricing should be considered by customers working with PMS or price optimizing RMS systems in which occupancy rates can be managed individually.
Booking.com's Occupancy Based Pricing has been long awaited by the industry as some of its main competitors already supports this feature. New pricing model by Booking.com can boost hotel revenues and make cooperation with Booking.com even more beneficial for professionally managed, savvy and revenue oriented properties.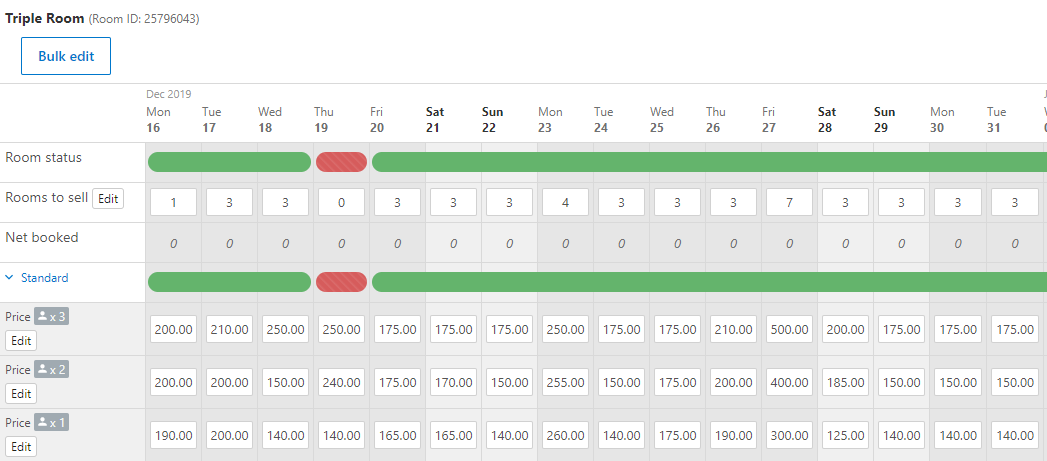 Do you want to learn more about Occupancy Based Pricing or YieldPlanet's Channel Manager? Please, contact us and we provide you more explanations and some extra offers: