Children Prices in CRS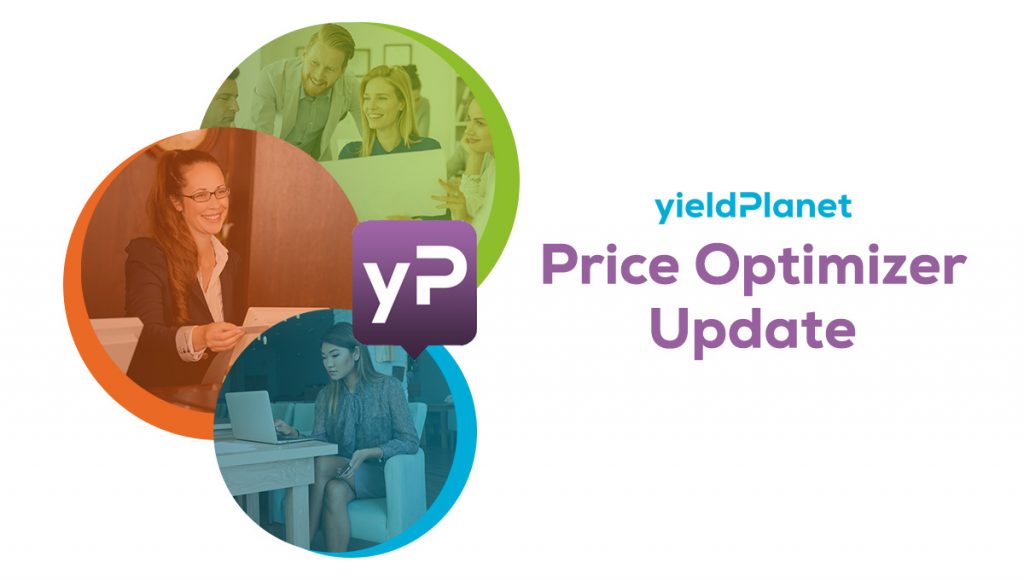 For hotels that mainly work with families and small groups, it is essential to be able to outline rates and prices for children.
The Quoting Screen a.k.a CRS now makes it possible to define children's prices in an absolutely flexible way, thanks to an intuitive interface that allows you to manage children's capacity, discounts and rates even more simply.
→ How do I configure children's prices in CRS?
You will find a new 'Children Pricing' tab in CRS > Configuration.
The first step in configuring children's prices is to define the different age groups of the children.
For example, a hotel can have 3 age groups:
Infants from 0 to 2 years;
Children from 3 to 12 years old;
Teens from 13 to 19 years old.
Indicating accurately the different age groups allows you to segment the price even more scrupulously, so as to better define your sales strategy.
The second step is defining formulas to set children's prices. The ways in which prices for children can be defined are mainly 3:
A fixed price regardless of the prices set for the adult;
A fixed discount always compared to the price of adult 1.
A percentage discount on the price that adult 1 would have paid;
In some situations, there may be a need for the child's price to be calculated starting from a reference price (that of adult 1), while in other cases it is not.
For this reason, we've made it flexible to set prices both in an absolute (fixed) and in a relative (variable) manner.
→ How do I configure children's capacity for my rooms?
Navigate to 'Room Types' tab in CRS > Configuration.
For each room type you can modify the total room capacity (Total Pax), maximum number of children and maximum number of baby cots. Room capacity for adults cannot be modified here as it is imported from your PMS/Channel Manager.
Total room capacity is limited by the sum of Adults Max, Children Max and Cot Max values.
Once you have finished children's prices configuration — you may go to the CRS home page and make your selection with the number of adults, followed by number of children. You must then select the age of each child.
Finally, CRS will display the rooms where it is possible to accommodate the adults and children with the total price of your selection.
More Improvements in CRS
Clicking on the active rate plan on-screen opens a dropdown list of all rate plans. Select another rate plan directly from this list for faster access
Select the rate plan package on the right panel by clicking on its title. This would enable that rate plan on the main screen

Close the left panel by clicking anywhere on the main screen, not just the "<" button
Hovering over a rate plan title will show its full package description
As usual, should you have any questions or problems using new features, please contact
po-support@yieldplanet.com.