Hospitality Marketplace – the series (YieldPlanet + HyperGuest)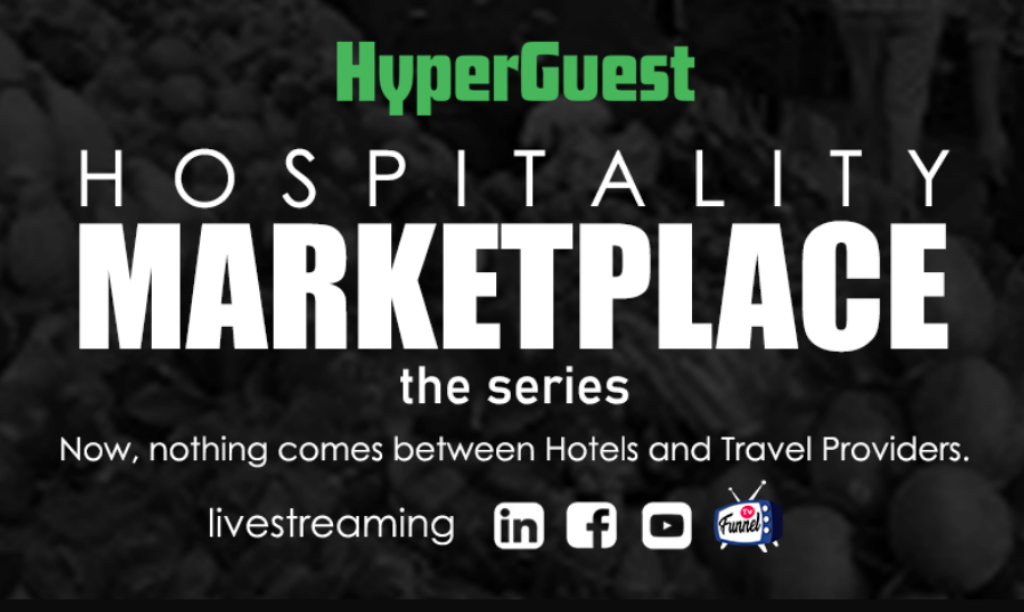 HyperGuest & YieldPlanet, which recently integrated their platforms, together for a session entirely dedicated to the world of Travel tech & Hospitality with a specific focus on: Revenue Management and Online Distribution.
Together with special guests, we will address themes and best practices in a smart and engaging format.
>> In the first part of the session a discussion panel will be held with various professionals through which we will try to share visions and best practices to maximize sales in 2021.
>> In the second part of the session, we enter the operational through a presentation (elevator pitch mood) of the latest news offered by YieldPlanet and HyperGuest with live Q&A session.
Speakers:

Chris Barker, Director of Sales Laris Hotels Group

Claudio Limacher, CEO YieldPlanet

Amit Rahav, Chief Revenue Officer and Co-Founder HyperGuest

Enzo Aita, Global Head of BD HyperGues