Meet us at the WTM London 2021!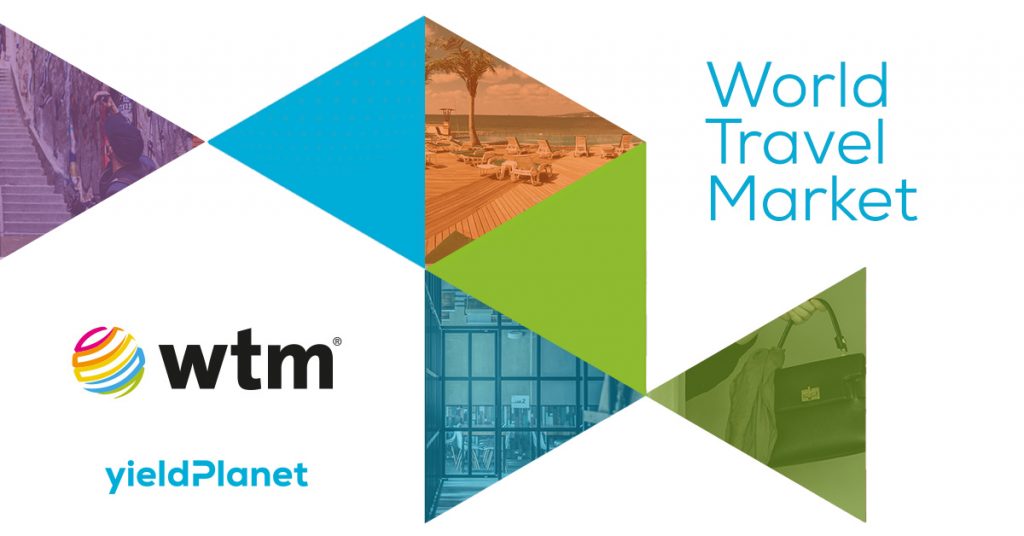 Are you attending the World Travel Market 2021? So are we! YieldPlanet will be at the WTM in London from the 1th to 3rd of November.
Our CEO, Claudio Limacher, and Chief Business Development Officer, Soraia Letra will be there. Meet us for coffee to discuss how our distribution and revenue solutions can help you take control of online distribution, lower costs and maximize profits.
Hoping to see you in London on November 1-3!