Episode 2 of 'Mix It' is coming!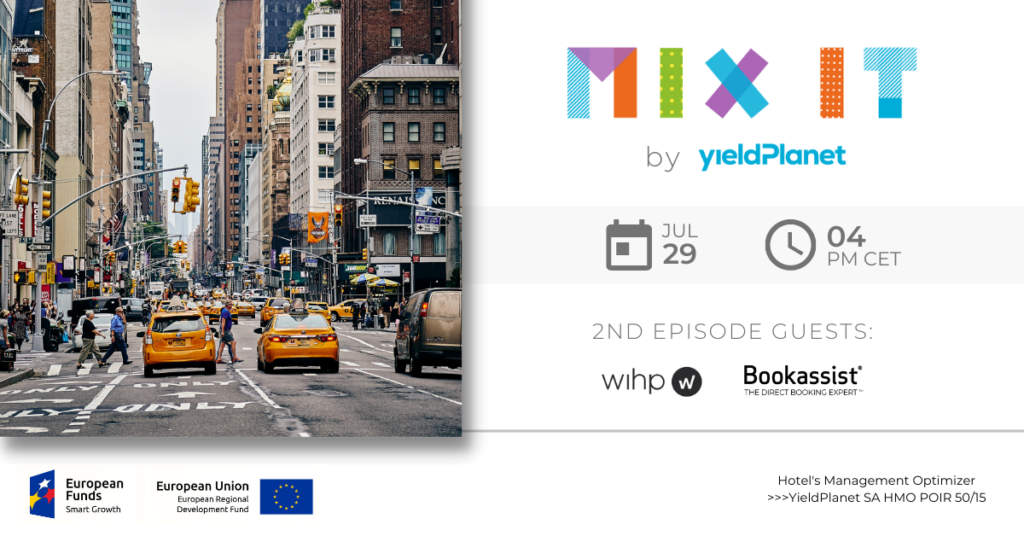 Mix It is online events about channel mix and why it is important to be presented in different types of distribution channels. Together with the best market players, we will share priceless tips on how to benefit from the marketing mix in the post-pandemic period.​
Now, when demand for travel increases, using a clear metasearch strategy is a key to increasing bookings against the competition while managing your ad budgets.  Join us on July 29th at 4 PM CET  at 'Mix It' 2nd episode to discover how you can improve your marketing mix using metasearch.
Let's meet every last Thursday of the month and discuss the most critical topics:​
1st episode – July 1st​
2nd episode – July 29th​
3rd episode – August 26th​
4th episode – September 30th​