Today we introduce Multi-Property Performance Reports, providing you with aggregated KPIs to monitor the performance of your entire hotel portfolio. Having a comprehensive overview helps in identifying revenue opportunities and which properties need action first.
You can easily and instantly compare the performance of individual properties or a set of properties with just a few input parameters. The excel report is generated with various KPIs such as Pickup, Occupancy, Availability, Revenue, ADR, RevPAR, Strategy and Room Prices across individual properties and on an aggregated level.
This feature is currently available only for PRO users. Our team is working on a version for START users that will be released in due course.
CRS Updates
New Price Logic for Children Prices
When you select "Fixed Price" in Children Price forumla, a new dropdown will appear with options "Pax/Day" and "Pax/Stay".
For example: If you add a fixed price of 20 CHF "Pax/Day", the price will be applied to each stay date. Whereas, if you add a fixed price 20 CHF "Pax/Stay", the price will be applied to the 1st night only.
Clouseout and n/a indicators on Price Table
X  – Closeout based on StopSell or Distribution Rules
n/a  – No availability or price for a Rate plan or Pax
'City' field not mandatory
While making a reservation on CRS, the 'City' field is now not mandatory to fill.
If you have any questions or issues, please contact po-support@yieldplanet.com or Key Account Manager.
Missed any update? Click here for all our latest Price Optimizer releases.
You might also be interested in reading: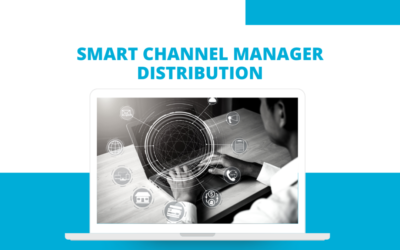 After the pandemic crisis, hotel owners now have a great challenge: to sell better in order to be...